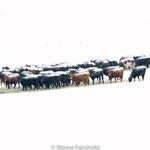 On March 3, a group of stakeholders from producers and processers, to retailers and packers, and NGO's, including World Wildlife Fund, launched the U.S. Roundtable for Sustainable Beef. We sat down with Wayne Fahsholtz, past president and CEO of Padlock Ranch in Wyoming, and founder of AgWin Group, a ranch management consulting service, to talk with him about the role the ranching community plays in the production of sustainable beef.
Continue Reading
We recently sat down with Bob Langert, McDonald's vice president of sustainability, to learn more about how environmental stewardship is playing a part in the company's decision making.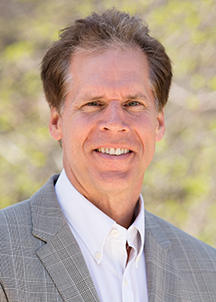 What does sustainability mean to McDonald's?
For McDonald's, sustainability is all about creating shared value – for our business and the world in which we operate. We truly believe that we can grow our business by making a positive difference.
We now have a bold 2020 Framework that is guiding our work, centered on Five Pillars: Food, Sourcing, People, Community and Planet. We've developed measurable, forward-looking goals in areas like energy efficiency that prove the linkage between good business and good sustainability. For example, we are aiming to reduce our energy usage in company-owned restaurants by 20% by 2020. It is our #1 environmental impact for both company-owned and franchised restaurant operations, reducing our carbon footprint and our annual energy bill, estimated at over $2 billion.
Sustainability also means living Our Values every day, and making decisions based on these values. Doing the right thing has, and always will be a critical part of who we are as a company.
Continue Reading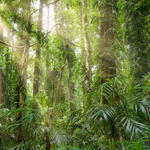 Date

: 15 May 2013

Author

: Nick Conger
WWF's mission is to conserve nature and reduce the most pressing threats to the diversity of life on Earth.
Continue Reading