Date: June 25, 2013
Author: Lou Leonard
In a press release issued by World Wildlife Fund on 25 June 2013, WWF's Lou Leonard, VP of Climate Change, issued the following statement in reaction to President Obama's announcement today about his administration's efforts to address climate change.
Continue Reading
Date: June 10, 2013
Author: Nick Sundt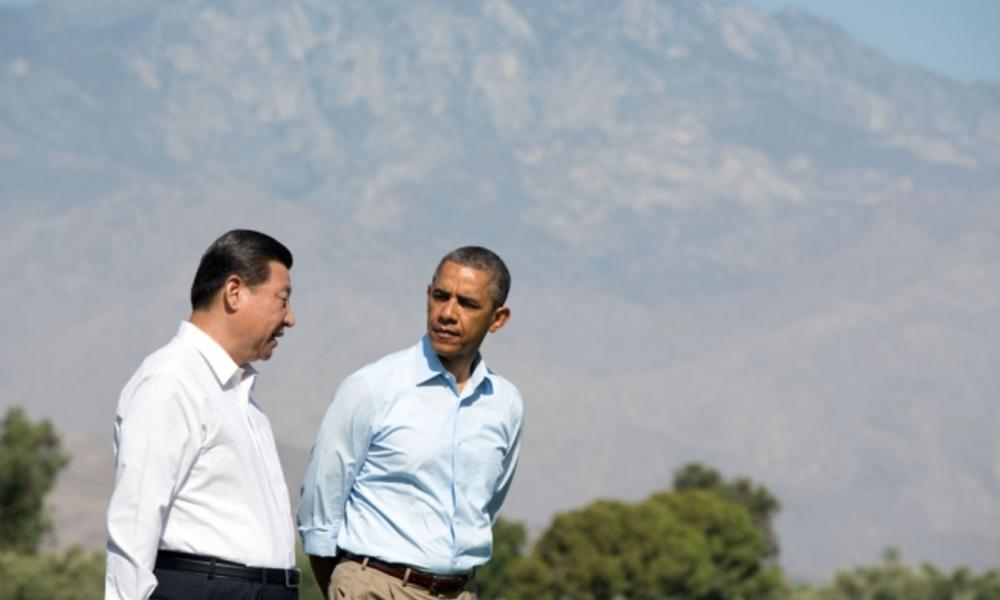 In a press release issued on 10 June 2013, WWF's Samantha Smith, leader of the WWF's Global Climate & Energy Initiative, responds to the pledge announced on 8 June 2013 by U.S. President Barack Obama and Chinese President Xi Jinping to reduce the use of hydrofluorocarbons, or HFCs.
Continue Reading
Date: June 02, 2013
Author: Nick Sundt
North Carolina State University, in cooperation with the U.S. Environmental Protection Agency (EPA), is hosting from 3 to 12 June 2013 a virtual symposium on climate change adaptation for states, tribes and local governments. The series of 12 sessions "will bring together tribal, state and local stakeholders, EPA representatives, and experts from a variety of sectors to consider the impact of EPA's new Climate Change Adaptation Plan on the implementation of federal environmental programs, and to present case studies, tools and solutions to some of the most pressing climate change adaptation challenges."
Continue Reading