Jeffrey Parrish
Senior Director for Conservation Resources
Jefe, the Spanish nickname by which he is often known, brings a contagious energy and fierce determination to save the planet as Senior Director for Conservation Resources for WWF. His approach to conservation is grounded in an extensive history in protecting and connecting land and seascapes for wildlife throughout the world. Jefe's background includes experience engaging new and diverse constituencies to support a future in which wildlife can thrive.
Jefe works to ensure that WWF's conservation priorities have the financial and social capital for mission success. He leads innovative high-figure fundraising strategies with entities that can change the game with not just their funding, but also their influence as social drivers on the planet. In his role, he designs creative and inspiring ways to engage the US public in our mission – including partnerships with influencers like Leonardo DiCaprio and corporations like Google He also oversees the Freedom to Roam Initiative, originally started by Patagonia, Inc., which creates campaigns to accelerate conservation outcomes and engage new constituencies for targeted WWF field programs in the Eastern Himalaya, the Arctic, the Northern Great Plains of the US, and Namibia.
Prior to joining WWF in 2001, Jefe led the Freedom to Roam (FTR) coalition alongside leaders at Patagonia Inc. There, he developed groundbreaking partnerships and campaigns to promote the protection and connectivity of increasingly fragmented lands and waters in North America. Before FTR, Jeff held several leadership positions over his 12-year career at The Nature Conservancy and at Manomet Center for Conservation Science.
A bird migration ecologist by his Ph.D. training, his passion for nature was sealed when releasing a tiny warbler the weight of 4 quarters from the shores of New England before it began a 2000 mile journey to South America. "Such wonders must be sustained for my kids and their kids' children," says Jefe. He is the recipient of numerous National Science Foundation and American Association for the Advancement of Science fellowships, and is fluent in Spanish.
"To win our mission we have to do two things, " says Jefe. "We must reach more of the unconverted rather than only preaching to the converted. And we must, above all, work smarter, not just harder – with innovation and creativity as our game-changing tools to create against all odds a sustainable Earth with wildlife roaming on it."
In The News
Videos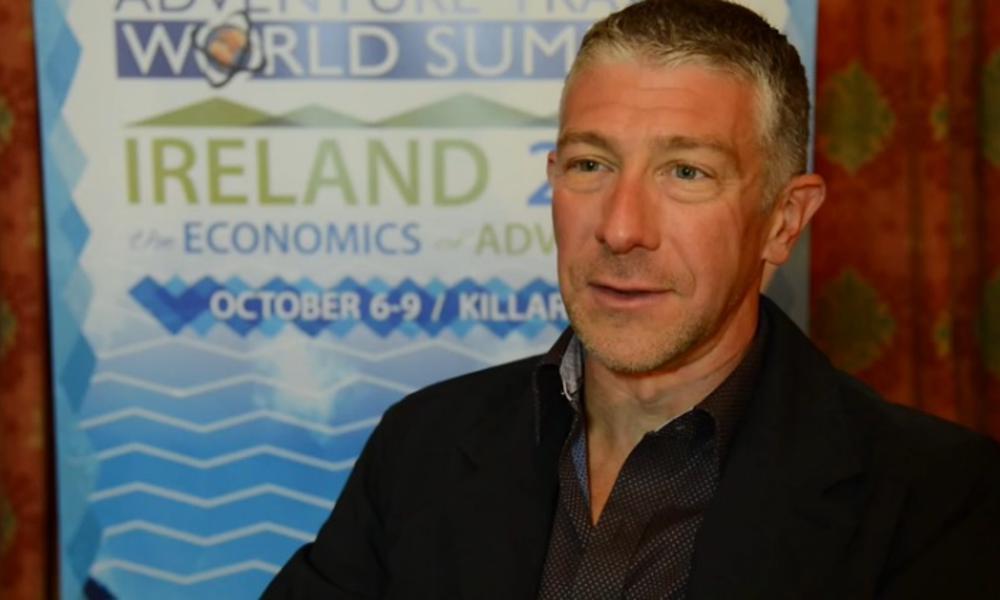 Conservation Travel: WWF's Jeffrey Parrish
During the Adventure Travel World Summit in Ireland in October 2014, the Adventure Travel Trade Association and the World Wildlife fund signed a Memorandum of Understanding that defines a partnership to work together on a Conservation Travel initiative. WWF's Jefe Parrish describes the partnership and the potential for the initiative to change the tourism industry.
More on Jeffrey
Title
Senior Director for Conservation Resources