Funding Opportunities for Women in the Congo Basin
Overview
UPDATE: The application is now OPEN for this opportunity.

Historically, women in Africa's Congo Basin countries have been severely underrepresented in biodiversity conservation work, primarily due to a lack of access to education and training. Thanks to the continued support from the Liz Claiborne and Art Ortenberg Foundation, EFN has been working to reverse this trend through scholarships and professional development grants for the region's qualified female conservationists.
100
women
Since 2008, 100 women received training opportunities though the EFN and LCAOF partnership.
What WWF Is Doing
Application DEADLINES
This year, EFN will review applications in 2 rounds:
1st Deadline: 1 MAY 2015

FINAL Deadline: 1 AUGUST 2015

Proposed training must take place at least 90 days AFTER the application deadline.

FOR MORE INFORMATION
For more information on Funding Opportunities for Women in the Congo Basin and other opportunities through EFN, send an email message to efn@wwfus.org. Please include your country of origin.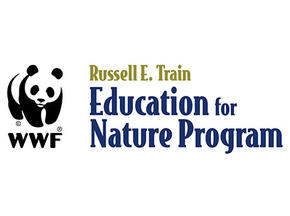 These grants support short-term non-degree training that enhances skills necessary for effective conservation work and career advancement. Most training programs are less than 6 months in duration and applicants are expected to return their jobs with new skills that help to build capacity in their organization. The grant covers training costs up to US$5,000.
These grants provide support to women to pursue a certification, diploma, or technical degree in conservation. These scholarships allow women in the Congo Basin to gain much-needed formal conservation qualifications. Scholars receive financial support for education-related costs for a period of about one year (maximum of US$10,000.) Study can take place anywhere in the world, must lead to a certificate, diploma, or degree.