Thousands of WWF supporters spoke up and took action in support of saving tiger forests in Sumatra, but there is still more to do.
How You Can Help
01
Use this map to help track tissue coming from tiger forests. Tell us if you see Livi brand toilet paper in a hotel, restaurant, office building or school.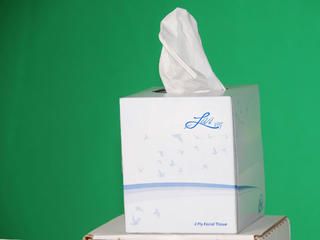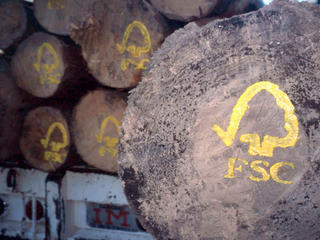 What should I do if I see Livi at my school, in a hotel or restaurant, or if I don't see FSC-certified or recycled toilet paper?
Speak to the person in charge of buying and ask them to stop using Livi, and start using responsibly sourced brands. Not sure what to say or just want to leave a comment? Use this suggested text:
If you see Livi products: I noticed that you currently use Livi tissue products. I would like to request that this school/hotel/restaurant switch to another brand. I am concerned about the deforestation caused by Livi's paper supplier, because it is pushing Sumatran tigers and elephants to local extinction.
Not using 100% recycled or FSC-certified toilet paper: I would like to request that this school/hotel/restaurant start using toilet paper brands that are either 100% recycled or Forest Stewardship Council certified. I am concerned that the deforestation caused by some paper suppliers is pushing endangered species to local extinction. I would also like to ask that this school/hotel/restaurant implement a responsible paper sourcing policy to ensure that only products from responsibly managed forests and recycled sources are used in your school/hotel/restaurant.