Back a Ranger
Help the men and women on the front lines of conservation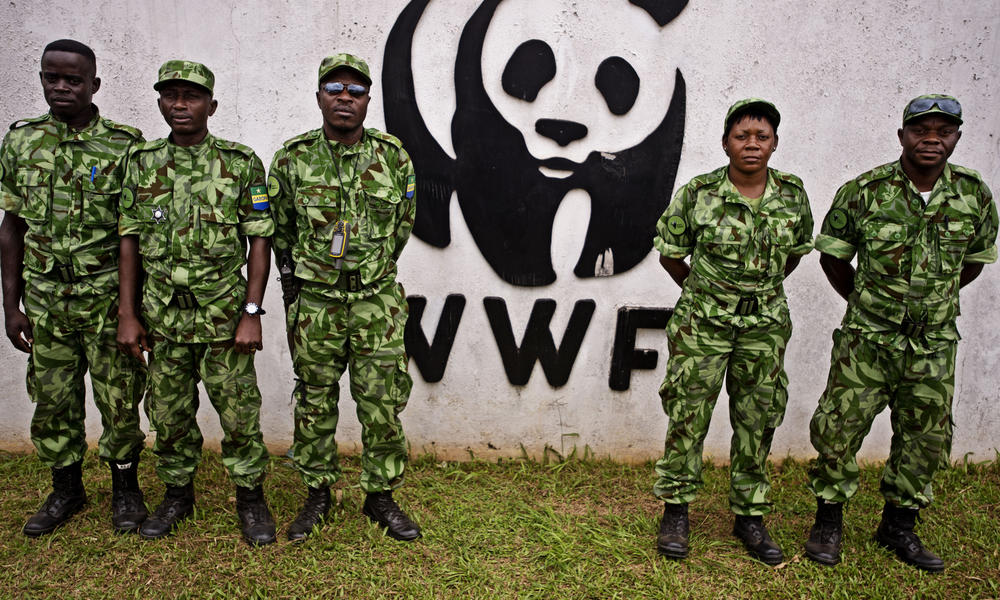 Date: July 30, 2014
Author: Trishna Gurung
In This Story:
They serve under various titles—rangers, forest guards, eco guard and field enforcement officers—but these men and women on the frontlines of conservation are perhaps the most important protectors of the world's natural and cultural treasures.
Rangers work tirelessly to protect some of the world's most endangered species like tigers, elephants and rhinos—animals that are also among the most widely targeted by poachers for the illegal wildlife trade.
Rangers live—and sometimes die—to protect nature.
According to the Thin Green Line Foundation, 1,000 rangers were killed in the line of duty in the last 10 years. That's close to 2 rangers a week, every week for the last decade. Governments often lack resources to equip and train rangers. Rangers typically earn very little and some go months without receiving their salary or seeing their families.
Rangers on the ground must be better equipped. But they also need support beyond backpacks and boots. Rangers must be respected and supported by their governments and national laws against poaching enforced.
How WWF Helps Rangers
This year, WWF together with the International Ranger Federation (IRF), Ranger Federation of Asia (RFA) and PAMS Foundation launched an initiative to improve ranger standards and welfare first in Asia and then in other critical regions. Actions will focus on raising awareness of the importance of rangers, the need for increased professionalism, development and promotion of ranger standards and welfare. It will also strengthen the Ranger Federation of Asia including support for their first meeting next year.
For nearly two decades, WWF's Russell E. Train Education for Nature Program has supported training for over 3,000 park rangers from more than 20 countries.In 2013, WWF is supporting the establishment of the Ranger Federation of Asia (RFA) to create a community for rangers and recognition for their work.
WWF's strategy to stop wildlife crime starts with bolstering grassroots conservation and the rangers on the frontlines. It extends to influencing governments and policy changes to help protect species and people threatened by wildlife crime.