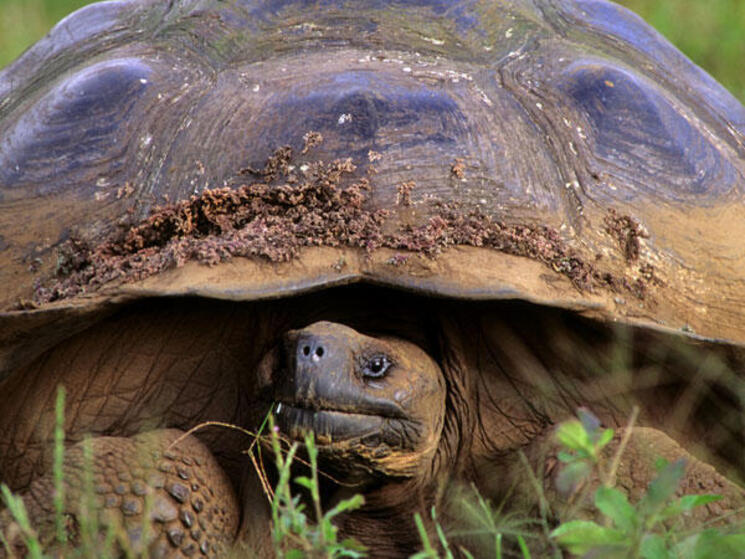 Date

: 27 September 2013

Author

: Tania Segura, WWF Travel
World Tourism Day (WTD) is an international celebration that celebrates the unique way sustainable tourism is able to benefit both the environment and local communities.
This year's theme is Tourism and Water: Protecting our Common Future which addresses the vital role water plays within the local communities and natural spaces travelers visit. Travelers can be big consumers of water, but water and reefs can also attract much needed travelers to destinations who rely on tourism for jobs and to fund other important community efforts. When managed well, a strong tourism initiative within local communities also has the potential to act as a tool for conservation - as travelers most often want to see and experience natural, wild spaces and copious wildlife. It's a win for communities, travelers and nature.
WWF Travel works hand in hand with our primary tour partner, Natural Habitat Adventures to make sure each of our trips, travelers and guides practice responsible travel tenants.
In honor of World Tourism Day, here are a roundup of WWF stories focused on the restorative role tourism can play when managed properly.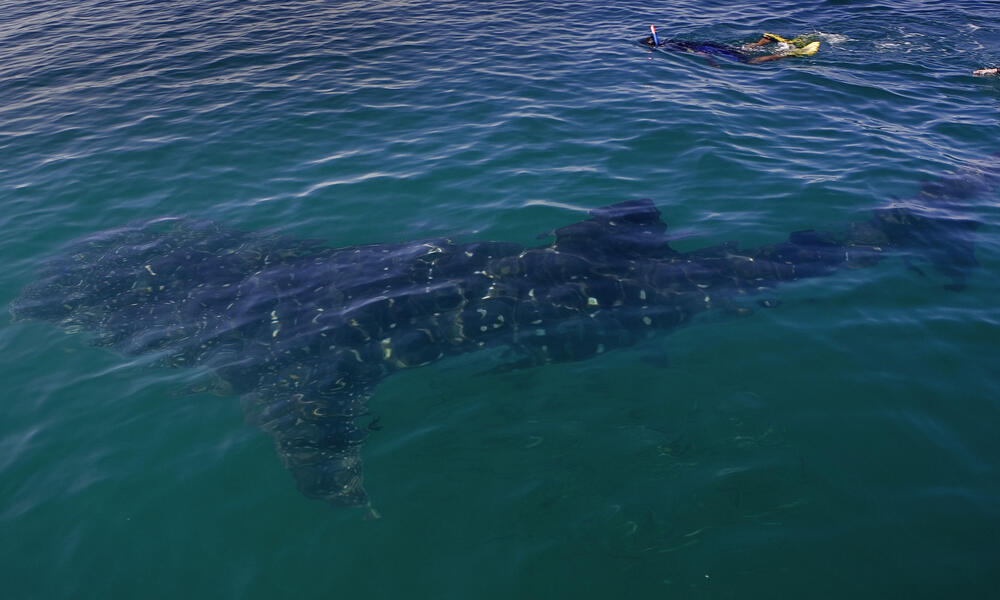 Several years ago, WWF's Mesoamerican Reef program worked with local fishermen who were taking tourists out to see and swim with the whale sharks. WWF helped develop guidelines for operators participating in whale shark tourism. Now, as tourism booms, WWF is promoting best practices for whale shark tourism among travelers.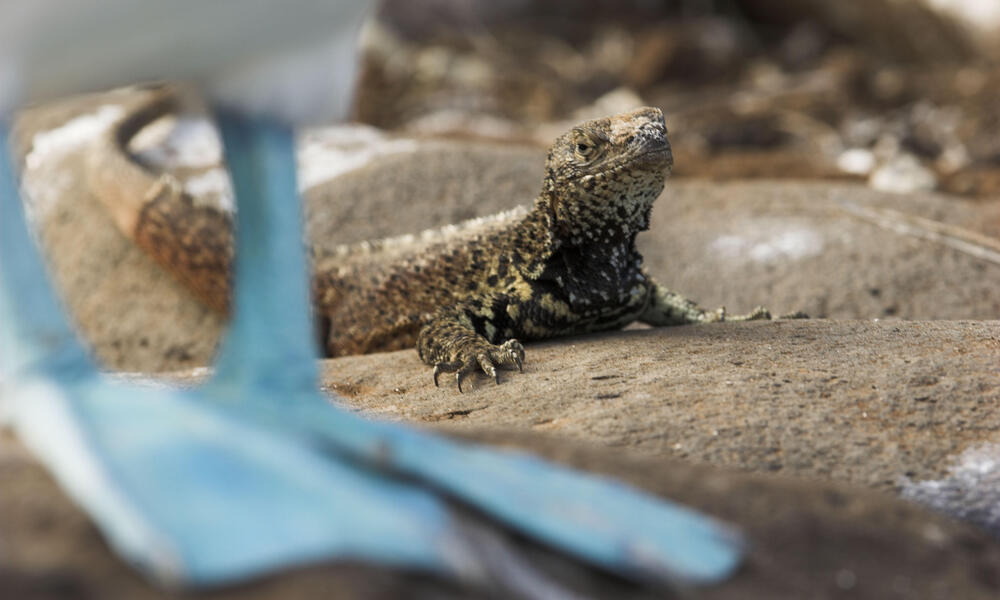 WWF helped the Galápagos to design and implement a new ecotourism-based model that supports conservation and improves people's livelihoods. We want to ensure that tourism in the Galapagos becomes a tool for conservation and sustainable development. Check out our Galapagos tours if you want to make sure your trip is low impact and benefits conservation.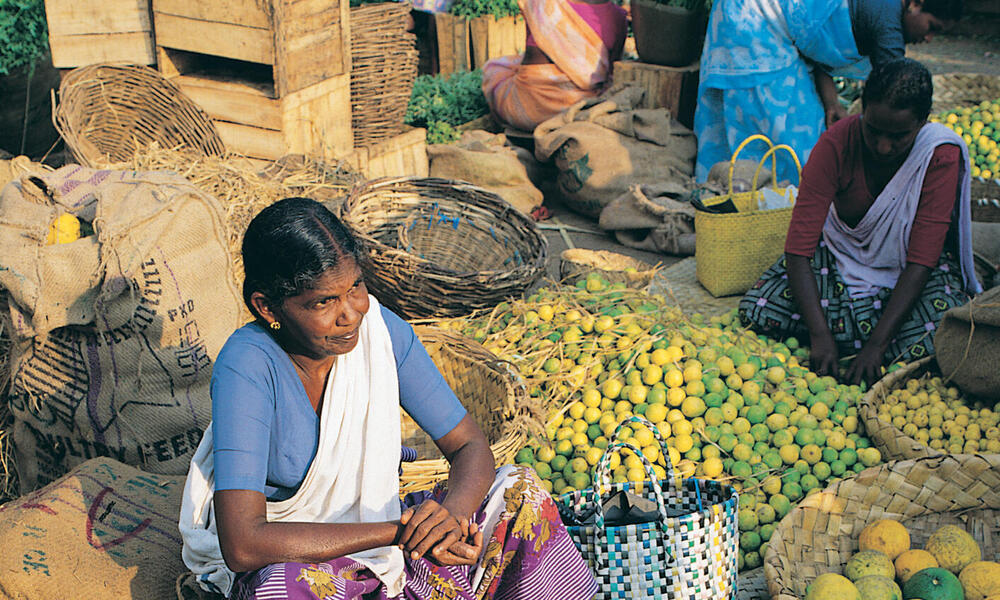 Twelve WWF staff members came together to offer travelers valuable advice to make their travels as responsible and conservation friendly as possible.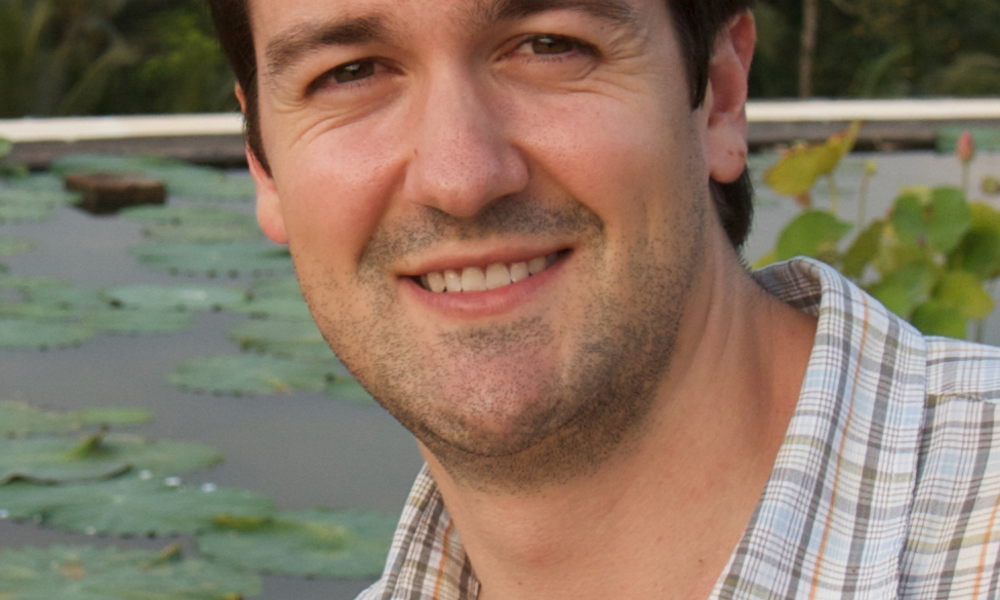 "Simply put, ecotourism creates value for natural areas that remain pristine, unaltered, and, well, natural," says Court Whelan, ecotourism expert and adventure specialist at Natural Habitat Adventures. Read how ecotourim impacts, host countries, travelers, local communities and the power that travel has to create a conservation movement.
What does it mean to be remote and truly unplugged? The value of the world's natural spaces goes beyond just economic worth and can affect lives and perspective for the better.