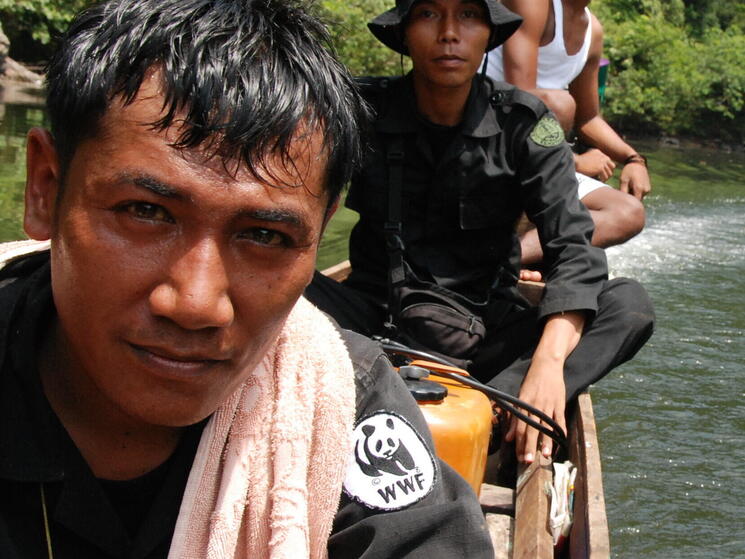 Date

: 31 July 2013

Author

: WWF Travel
They serve under various titles—rangers, forest guards, eco guard and field enforcement officers—but these men and women on the frontlines of conservation are perhaps the most important protectors of the world's natural and cultural treasures.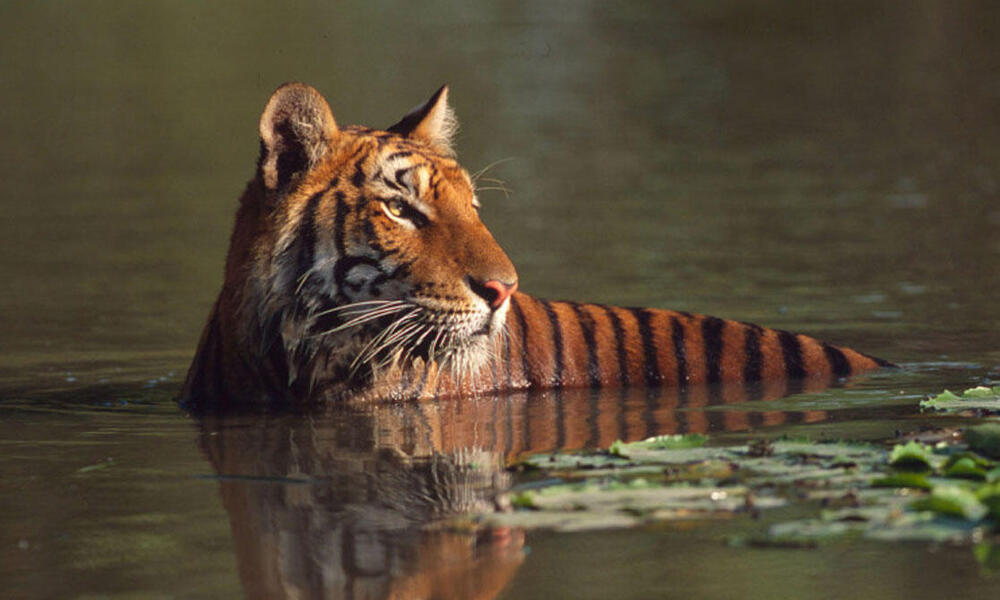 Rangers work tirelessly to protect some of the world's most endangered species like tigers, elephants and rhinos—animals that are also among the most widely targeted by poachers for the illegal wildlife trade.
When you see a elephant on the savannahs of South Africa, a tiger in the forests of India or a marine turtle on the shores of Mexico, you have a ranger to thank.
Rangers live—and sometimes die—to protect nature.
According to the Thin Green Line Foundation, 1,000 rangers were killed in the line of duty in the last 10 years. That's close to 2 rangers a week, every week for the last decade. Governments often lack resources to equip and train rangers. Rangers typically earn very little and some go months without receiving their salary or seeing their families.
Rangers on the ground must be better equipped. But they also need support beyond backpacks and boots. Rangers must be respected and supported by their governments and national laws against poaching, enforced.
WWF's strategy to stop wildlife crime starts with bolstering grassroots conservation and the rangers on the frontlines. It extends to influencing governments and policy changes to help protect species and people threatened by wildlife crime.
Help support the rangers who protect the wildlife and wild places we explore and preserve them for future generations. Back a ranger today.