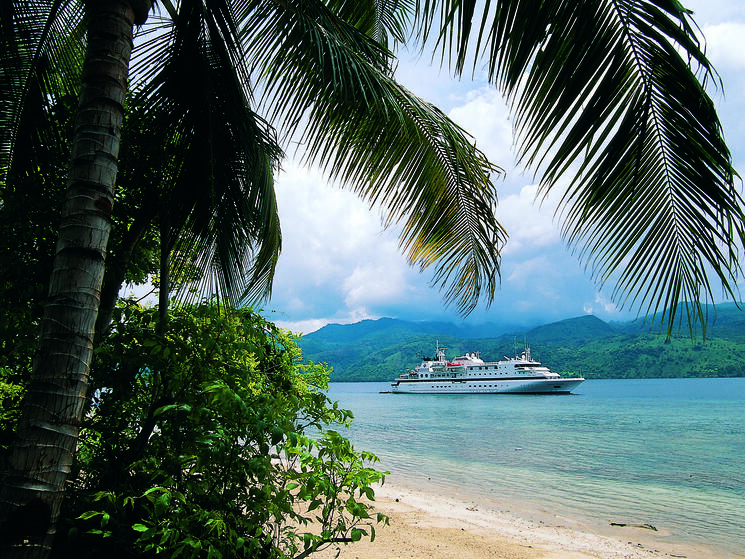 Date

: 10 October 2013

Author

: Emily Deemer, Natural Habitat Adventures
Are you one of those people who thinks they're not a cruise person? Do you think cruises are too boring and not active enough for you? Do you shudder at the idea of being cooped up on a floating city with a thousand other passengers for days?
I share those same sentiments. But I dare you, take a moment to learn about small-ship adventure cruises, not all cruises were built alike. Soon you'll be daydreaming about a cruise to the Antarctic Peninsula to get face to face with Gentoo penguins, humpback whales and the most extreme icebergs you've ever seen.
1. You get to go places others have only dreamed of.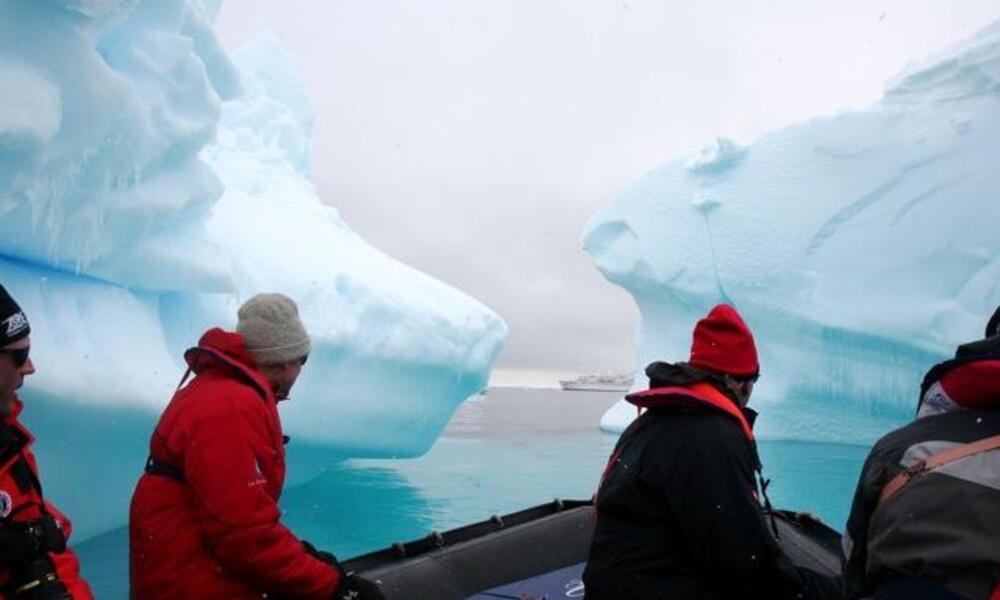 Sometimes, the farthest corners of the earth can only be reached by sea. An adventure cruise is one of the best ways to immerse yourself in the most remote, natural spaces on the planet. Adventure cruise ships are much smaller than commercial cruises, meaning they can access off-the-beaten-path ports and dock in natural areas that larger cruise ships cannot. Smaller ships are able to get extremely close to colossal icebergs and giant whales in Antarctica, or navigate through secluded areas of earth's most complex ecosystem on an Amazon cruise.
2. Smaller ships mean a more intimate experience.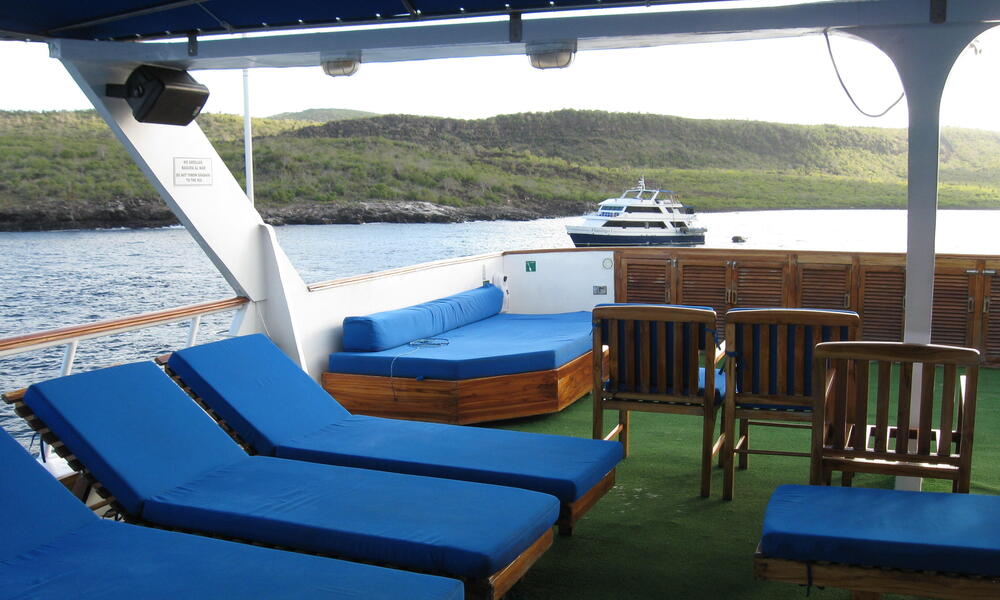 Small-ship voyages allow you to travel by sea in a more personal way. You don't feel as though you're packed like sardines in a can, and you will get more personalized attention from the Expedition Leaders. You have the ability to get to know the entire crew, from the captain to the chef and hear their stories about the area. A smaller ship lends itself to more opportunities for discussion and building friendships with passengers as well.
3. On-board experts enhance your experience.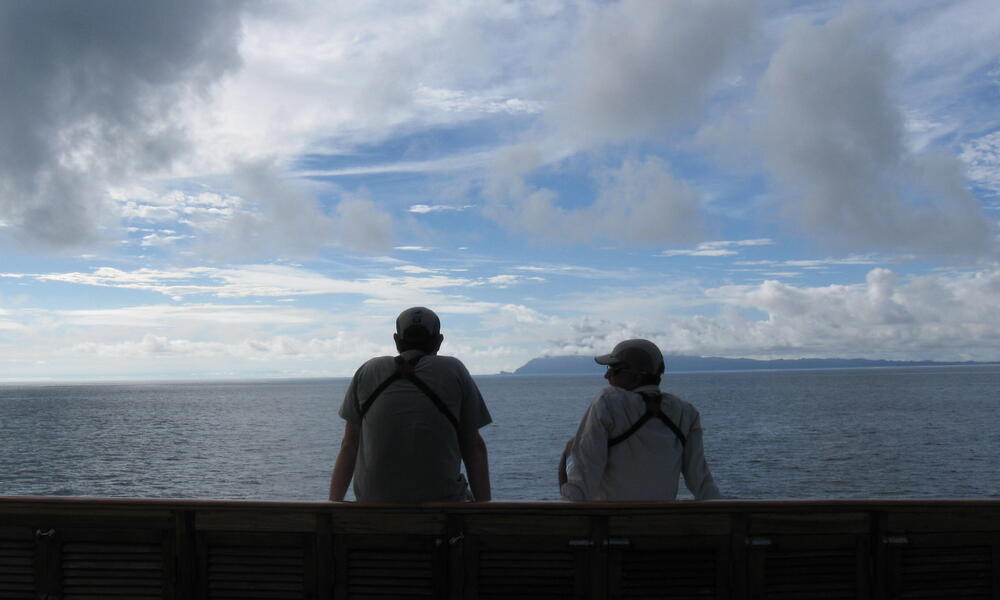 Small-ship adventure cruises feature on-board naturalists, scientists and historians to give you an expert's perspective on the local ecology, biology, culture, history, and more. These experts accompany you on your shore excursions to give you the most enriching and immersive experience in some of the most pristine, natural places on earth. Having these experts on board allow you to continue the conversation after the shore excursion is over.
4. These are not cookie-cutter tours, they are expeditions.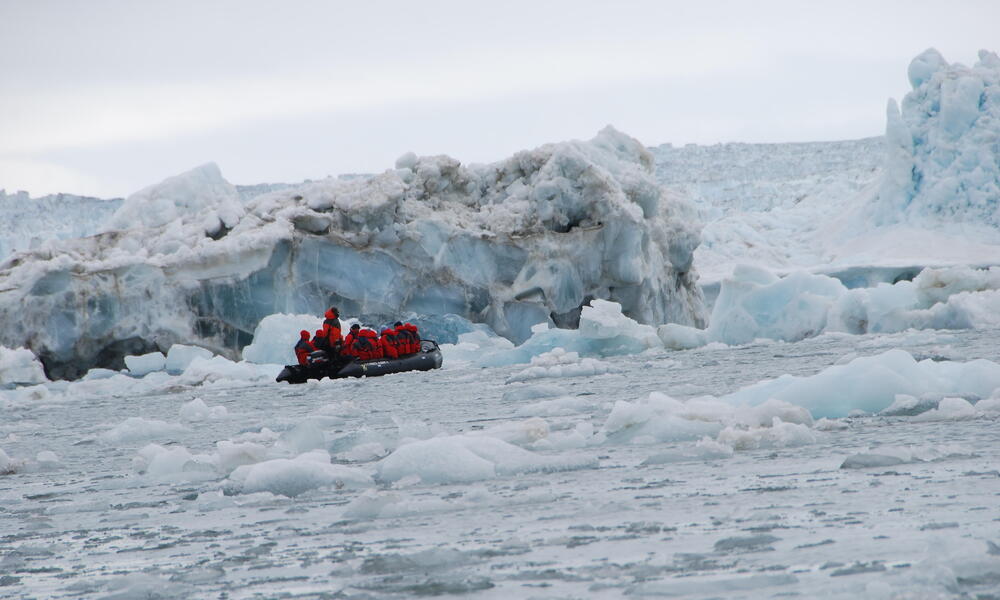 Adventure cruises are nothing like a spring break cruise to the Bahamas. Rather, adventure cruises are expeditions, where every day is a new adventure. These types of cruises have more of a go with the flow attitude, where a captain has the ability to make an unscheduled stop if a supreme wildlife viewing opportunity presents itself! They also offer an array of equipment for exploring the coastline at close range and ashore, such as Zodiacs and kayaks for exploring Iceland's glaciers.
5. Greater respect for the environment.
The smaller ships used on our selectively chosen adventure cruises have a smaller carbon footprint than mega commercial cruise ships. They emit less CO2, they don't damage coral reefs with their anchors nor do they carelessley dump sewage in the wrong places as they way larger ships might. In addition, small-ship cruises are more about the local destinations than the voyage. They provide greater benefit to local communities by encouraging guests to purchase items from locals such as crafts, food and beverages.