Date

: 19 September 2013

Author

: Maddi Higgins, WWF Travel
Melissa Scott's extraordinary knowledge of nature and effervescent personality earned her the title of NHA's Staff Naturalist. We talked to her about her love of North America, her bird imitation abilities and the importance of ecotourism.
WWF Travel: How did you end up living in Montana?
Melissa Scott: I was born and raised in a small town in southern Indiana. I'm the outdoorsy one in the family, more or less. When I was younger, I didn't know exactly what I wanted to do. I saw an ad in the newspaper for a job at a small café next to Glacier National Park and decided to move there. I earned a degree in environmental science from Montana State University and started guiding in 1992 in Glacier National Park. I started working at a local guiding company and was able to take people out in the wilderness, and now I've been working with Natural Habitat Adventures for 10 years.
WWF: What makes guiding special to you?
MS: I have an extreme interest and passion in education; I love helping people understand more about the amazing planet we live on. My ultimate goal is that every single person that comes on a trip leaves more enriched and with a greater understanding of how we affect the planet. Maybe people will go home and change their lifestyles and work more within their communities.
WWF: You guide all throughout North America. What's special about nature in North America?
MS: We are so incredibly lucky in North America and the United States. The diversity of wildlife is spectacular; from desert ecosystem to temperate rainforests, you don't have to travel off the continent to find a variety of species. From polar bears to southern tortoises, we have so many things that are challenged and need our help. One of the best ways to help is to learn about the species and places, and that's what these tours are all about.
WWF: You also lead photography tours. Where is your favorite location to photograph?
MS: Glacier National Park. There's so much to offer: mountain scenery, wildflowers throughout the summer, lots of wildlife, indigenous cultures and historic grand lodges.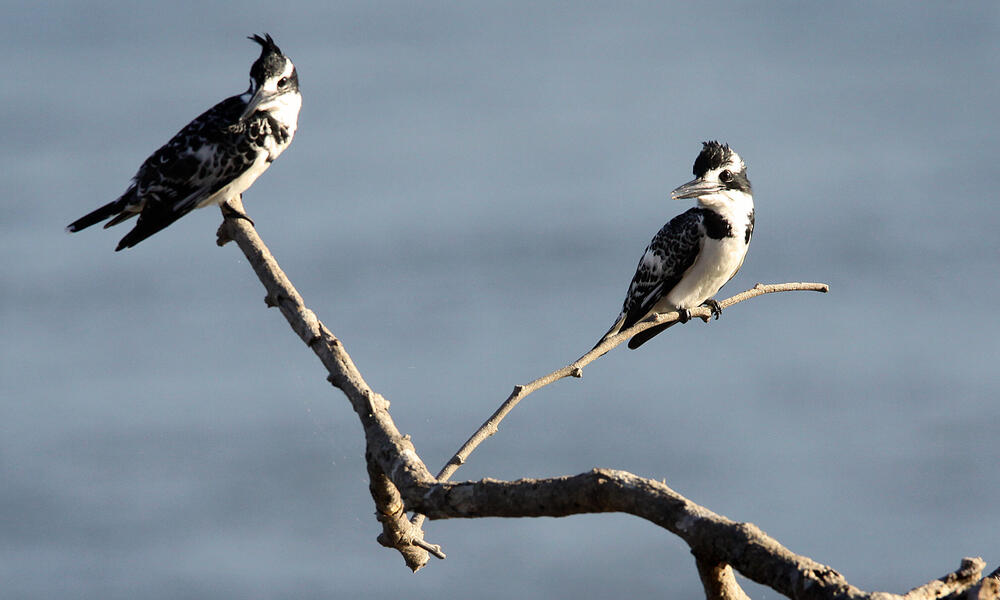 WWF: I heard you are able to imitate bird calls.
MS: I'm a self-proclaimed bird nerd. When you're into something like birds and you spend a lot of time looking and listening, you pick up a few calls. I have fun and the clients seem to think it's a fun addition to their trip.
WWF: What's the question you get asked most often by travelers?
MS: I think travelers are very interested in the species that are struggling, what kinds of things are being done to help those species and what they can do to help. I think it's good when people ask those sorts of questions because our relationship with WWF helps answer those questions. Money is being put to use for education, outreach and conservation, and travelers become members of WWF by going on the trip. Travelers are already helping just by traveling with us and WWF and then we are able to communicate with the travelers about other conservation things that are happening.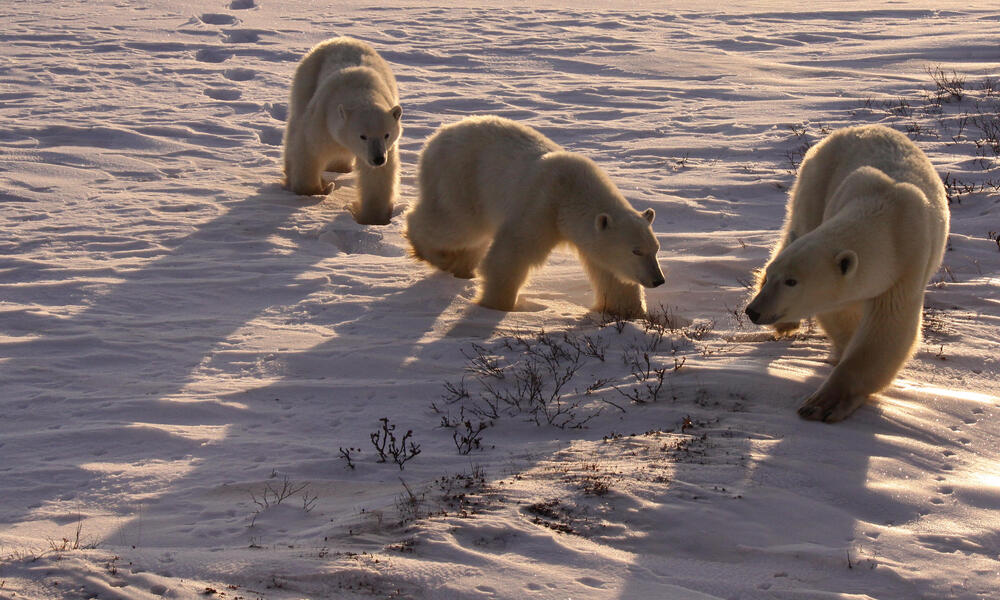 WWF: How do these trips support conservation?
MS: The basic tenants of ecotourism are utilizing and keeping money in the places to instill conservation ethics for the people in the places we visit. I appreciate that Natural Habitat Adventures does as much as we can in every destination we visit; we hire local people and keep the money in that country as much as we can to motivate people to conserve those places. I think that's the best thing we can do for conservation.