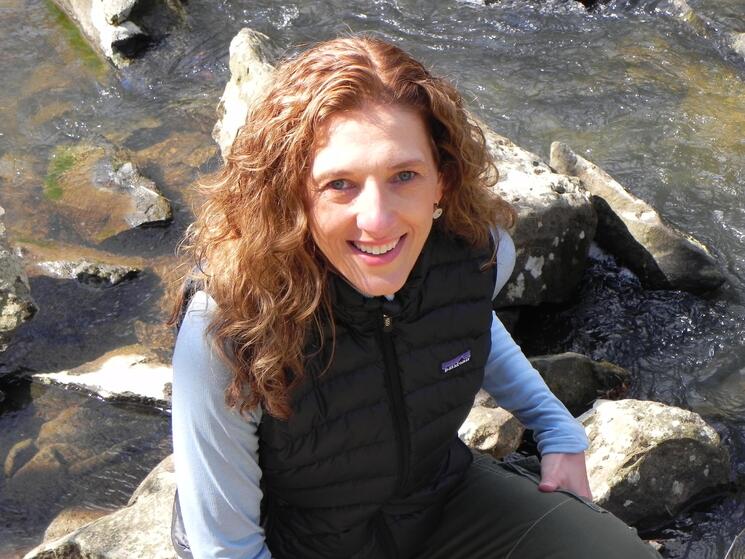 Date

: 29 October 2013

Author

: WWF Travel
Amy Smith, a senior program officer with WWF's Global Forest and Trade Network, will join our June Great Amazon River Cruise as a guest lecturer.
Amy has more than 15 years of experience in tropical forestry, forest products manufacturing and marketing, including work with indigenous communities in the Peru Amazon, where our tour occurs. In her current role, Amy helps companies understand the sources of their forest products, implements responsible sourcing policies, increases the amount of credibly certified products in supply chains, and teaches buyers and suppliers how to commit to responsible forestry and trade.
Before this role with WWF, Amy directed a nonprofit that supported indigenous communities in the Peruvian Amazon to produce and market sustainably harvested wooden handicrafts. She previously worked with WWF in the United States and Peru, including fundraising and technical assistance for forest conservation projects. She has a master's degree in international affairs from Columbia University and a bachelor's degree in political science from Boston College.
Travel with WWF's Amy Smith on our Great Amazon River Cruise June 20-28, 2014.
Call 888-WWF-TOUR (888-993-8687) to reserve your spot today.