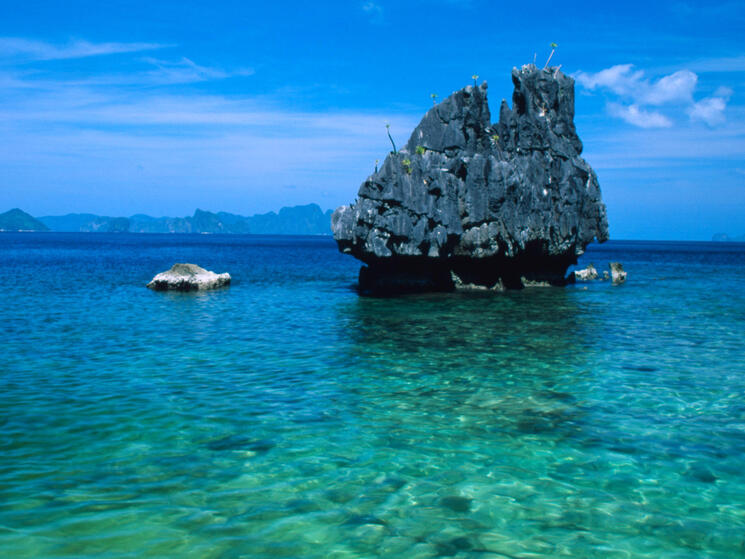 Date

: 16 July 2013

Author

: WWF Travel
Travel + Leisure released its 2013 World's Best Awards this month voting Palawan, Philippines as the World's #1 Island.
For 18 years Travel + Leisure has been surveying readers to get a comprehensive look at the places and companies that are ranked as top-notch in the eyes of travelers.
The Palawan archipelago consists of over 1,700 islands that stretch over 1,200 miles within the Coral Triangle area. It's considered the "Last Ecological Frontier" due to its vast unexplored forests and coastlines.
Find out for yourself why it was voted #1 by traveling with WWF to Palawan, Philippines.