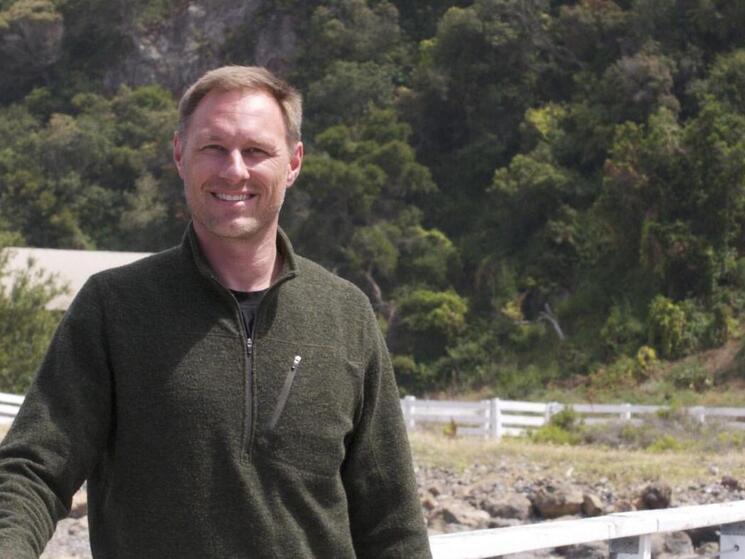 Date

: 24 April 2013

Author

: WWF Travel
This fall, take advantage of a rare chance to travel with WWF's chief scientist to observe polar bears in the wild.
Endangered species expert Jon Hoekstra will join the October 27 departure of our Classic Polar Bear Adventure in Churchill, Manitoba. Learn first-hand about the threats facing polar bears and their Arctic habitat from Hoekstra, who heads WWF's Conservation Science Program, and watch polar bears from the safety of the unique designed polar rover.
WWF addresses issues such as climate change, oil and gas development and human-polar bear conflict. Churchill has the world's largest concentration of polar bears and our tour partner has one of two exclusive permits to the best bear viewing area.
We have space for just 15 travelers on this tour. Call 888-WWF-TOUR (993-8687) to sign up today.