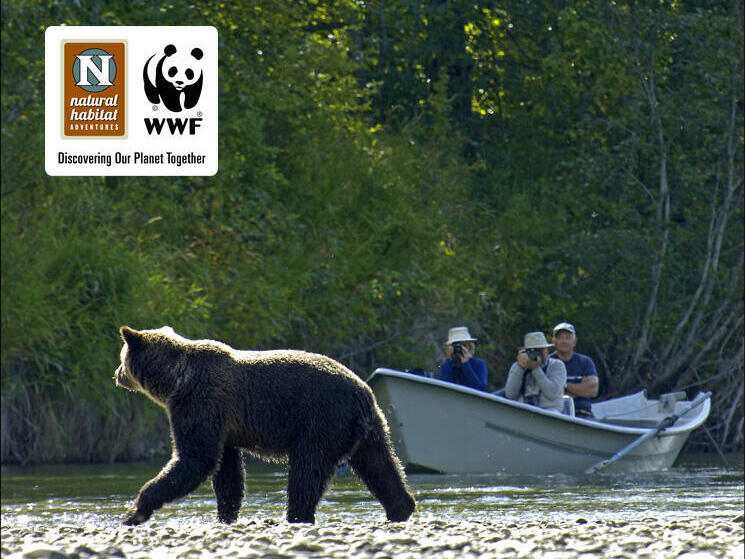 Date

: 11 December 2013

Author

: WWF
Visit our official travel blog and let us know what you think!
We've shared the same mission for several decades — to protect the world's wild places and take you to see them. Now we're sharing an avenue for telling you the stories of conservation and travel.
We've combined the storytelling power of the world's top nature travel provider with the world's leading conservation organization to tell you, in words, pictures and videos, about the top places in the world to visit and protect.
WWF and Nat Hab have worked together for more than a decade. The more we see how closely aligned our travel and conservation philosophies are, the stronger our ties get. On our new blog, you'll read that in the words of Candice Gaukel Andrews, one of the top nature and conservation columnists in the country. You'll see it in the photography of Brad Josephs, Eric Rock and Dave Luck, some of the best nature photographers in the world. You'll understand the impassioned work of WWF scientists and researchers all over the world through the stories and interviews we share about them.
Run by a corps of former newspaper and magazine journalists, Good Nature Travel is the top go-to source for news, features and photography about conservation travel.

Visit our official travel blog and let us know what you think!