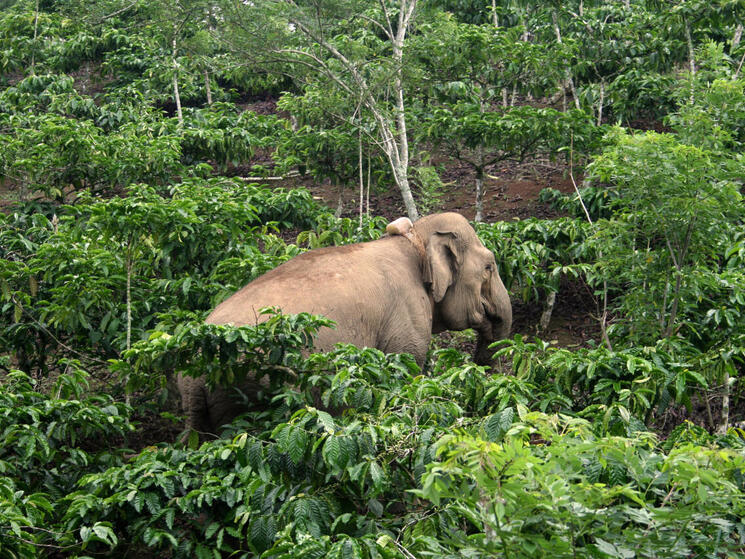 Date

: 21 March 2014

Author

: Jon Hoekstra
I recently was asked by Foreign Affairs Magazine to contribute an essay exploring the nexus of conservation and technology. I jumped at the opportunity, honored by the invitation and eager to call attention to – and ponder the possibilities of – some of the most cutting edge innovations and ideas in the name of saving nature and our place in it.
Perhaps for the first time, conservation is beginning to operate at the pace and on the scale necessary to keep up with, and even get ahead of, our toughest environmental challenges. Technological innovation – from elephants equipped with cell phones to quantifying the value of nature – is giving us new hope for averting the planet's environmental collapse and reversing its accelerating rates of habitat loss, species extinction, and climate change.
You can read my essay in the March/April issue of Foreign Affairs here. As always, I'd love to hear your thoughts (and ideas) in the comments section.