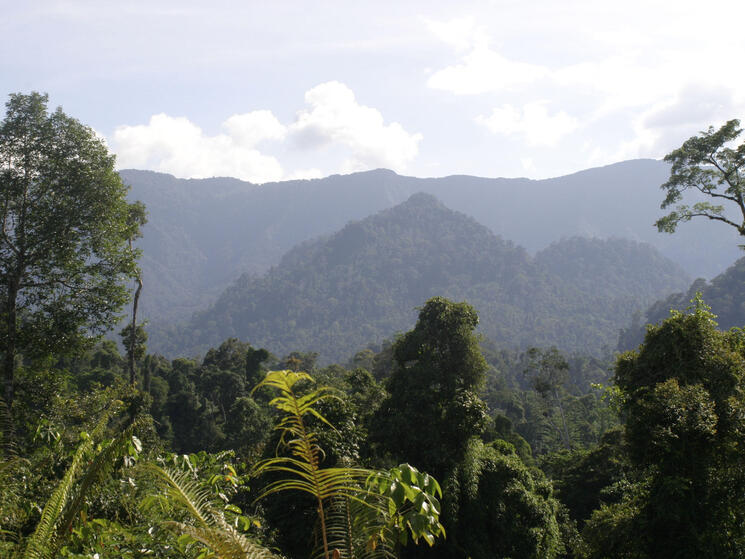 Date

: 05 June 2013

Author

: Nick Conger
Are we at the beginning of a sustainability renaissance?
That's the question I ask myself as I meander through all the ideas being presented at this year's Sustainable Brands Conference here in sunny San Diego. I ask because this year's theme is "From Revolution to Renaissance." Mark Lee, the event's emcee and Executive Director at SustainAbility, pointed out that both are happening simultaneously. With global GHG emissions increasing and natural resources dwindling, companies and their value chains are altering entire business models to respond and adapt – the revolution. At the same time, these actors are at the forefront of a "rebirth" of what constitutes business value in the 21st Century. It's no longer solely about dollars and cents. Now it's about creating shared value for stakeholders, society and the environment.
Sustainability is increasingly viewed by top brands as an underlying strategy to achieve shared value. Take Johnson & Johnson's story about a recycling cooperative in Brazil. The program enables J&J to utilize post-consumer recycled content in its products while empowering local workers who collect and process waste with new skills and a stronger social infrastructure. Or Coca-Cola's Me, We and The World program that promotes responsible behavior to improve people's lives, build stronger communities and conserve the environment.
These two examples alone won't solve the social inequities and the environmental crisis we currently face. But thousands of these examples from thousands of brands might make a difference. That's why this week's conference is so important, to share and learn from one another.
Before Coke and J&J talked about their programs, Bryan Welch, the author of Beautiful and Abundant, provided a healthy dose of optimism. He reminded us that humans are healthier, smarter, kinder and less violent than ever before in history. He pointed out that humans are the only species that can conceptualize our impact on our environment. I report this because if we're going to achieve a sustainability renaissance, we need to believe it can be done and clearly define what shared value is. The European Renaissance of the 14th to 17th century produced art, literature and philosophy that redefined their value and impact on society. The Sustainability Renaissance of the 21st Century must be as impactful.
The world's top brands are gradually defining a vision for the future. Stakeholders and consumers must shape this vision so that it's truly shared. Conferences like these give us all a forum; now it's time to take action.
Check back this week for more insights from the conference, and follow @BalanceWWF on Twitter for up-to-the-minute updates!