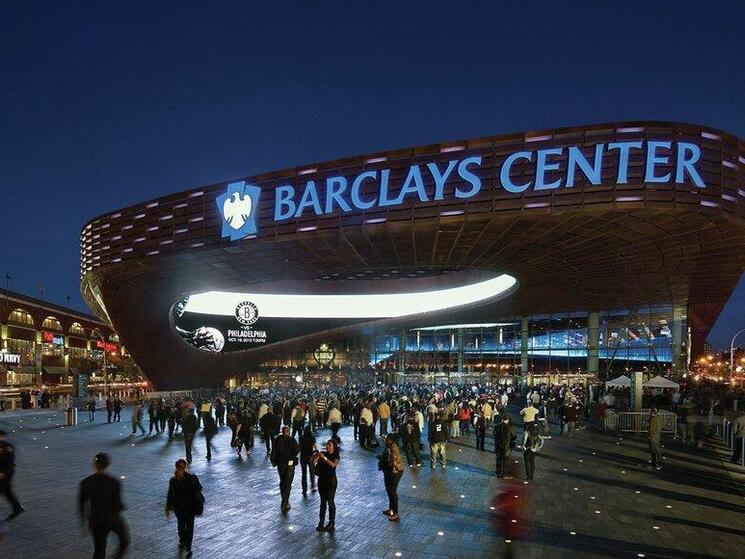 Date

: 22 March 2018

Author

: John Marler, VP of Energy and Environment at AEG
This Saturday, March 24th at 8:30pm local time, millions of people and places around the world will turn out their lights in solidarity for the fight against climate change. This annual event, coined Earth Hour, is a time unite as a global community and re-commit to protecting our planet.
AEG, the global sports and entertainment company, is stepping up in a big way this Earth Hour. We caught up with John Marler, VP of Energy and Environment to ask how and why Earth Hour is a priority for AEG.
How is AEG participating in Earth Hour?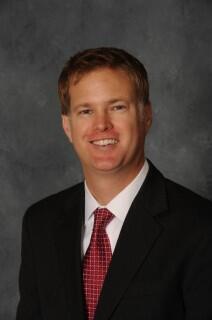 Each year our venues celebrate Earth Hour in a number of ways, from dimming lighting to engaging with guests and fans through Earth Hour-specific campaigns. This year we are taking it to the next level with our first ever AEG 1EARTH, AEG's company-wide sustainability program, 2018 Earth Hour challenge, in which 20 of our most iconic venues worldwide will compete with one another to see who can conduct the most innovative and impactful Earth Hour campaign. AEG venues that are participating in this year's competition include StubHub Center in Carson, CA, Mercedes-Benz Arena in Shanghai, Barclays Center in Brooklyn, NY and International Convention Center, Sydney in Australia. Being that we are in the sports and entertainment industry, our venues are very competitive so we can't wait to see the final results. We'll be announcing a Gold, Silver, and Bronze winner the Monday after Earth Hour. Nothing like a little friendly competition!
Why does Earth Hour matter?
For me, it's a very visible and tangible reminder of how grave the threat of climate change is to the things we take for granted, like lighting and other basic services.
What are some ways AEG helps limit carbon emissions all year round?
Reducing one's carbon footprint is an "all of the above" endeavor. Almost 80% of our emissions are due to electric power usage, so we work hard to run our buildings more efficiently to minimize energy wastage. We also purchase renewable energy, both directly from suppliers and from on-site solar installations, and indirectly through renewable energy credits.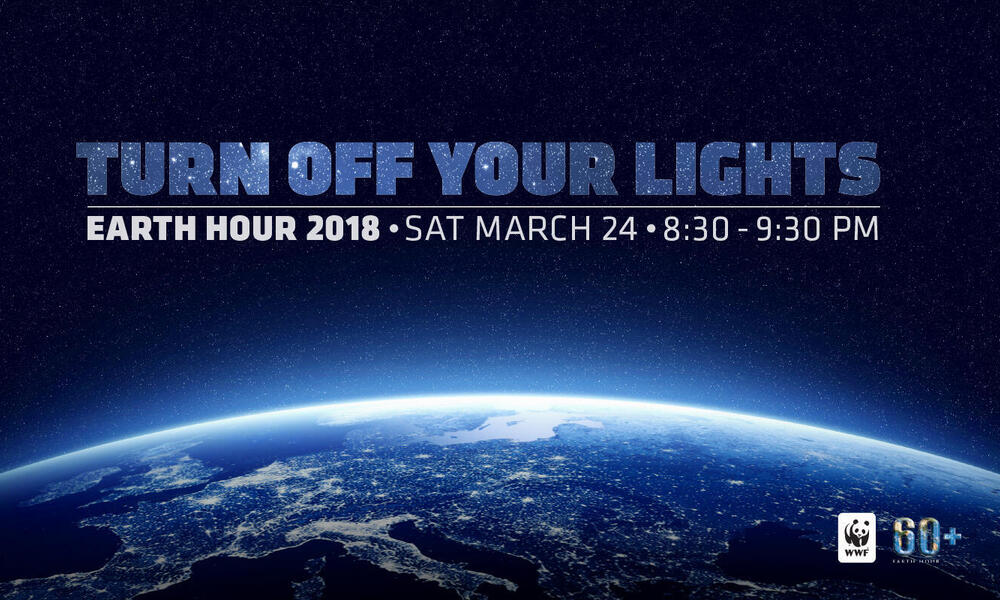 Join AEG and World Wildlife Fund in celebrating our planet this Earth Hour. Turn our your lights, join the conversation on social media using #EarthHour, or build out an event for your friends, family, or business.