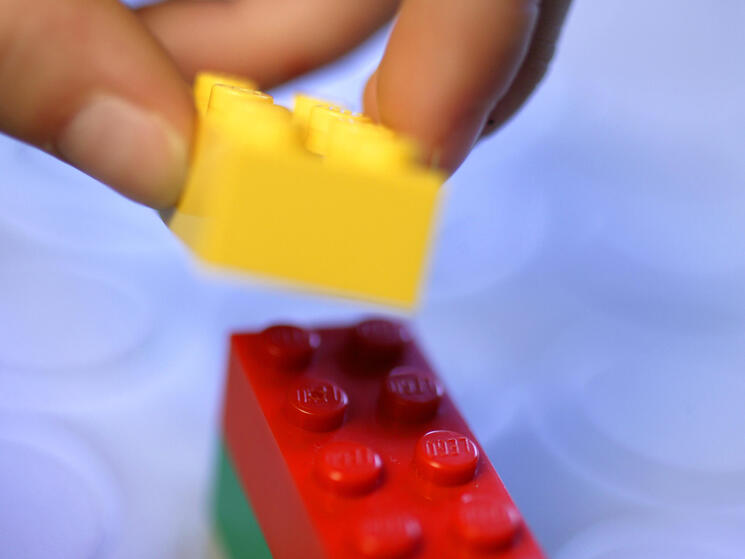 Kids who love LEGO bricks may be interested to know that LEGO is also part of a special group teaming up to help save the world: the Climate Savers. While these climate heroes don't wear capes, they are committed to becoming the best in class in reducing greenhouse gas emissions and leading others to do the same. Climate Savers companies have cut their CO2 emissions by over 100 million tons since the program began in 1999. That's the equivalent of taking about a million cars off the road.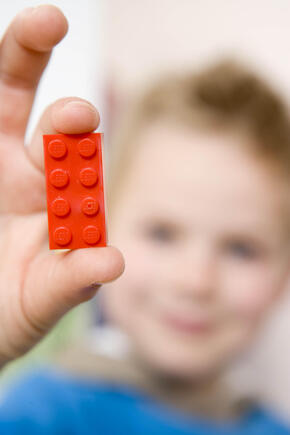 LEGO joined the Climate Savers in November, 2013. Among other commitments, the company has pledged to reduce the amount of energy used throughout its supply chain. For each ton of LEGO elements, energy use must be reduced by a minimum of ten percent between 2012 and 2016. The LEGO group has also committed to produce more renewable energy than the company uses in its facilities. That means that the company's goal is to be 100% renewable by 2016.
"We have experienced strong growth for eight consecutive years and, as we grow, we are becoming increasingly aware of the impact we leave on the planet," said LEGO Group CEO Jorgen Vig Knudstrop. "Partnering with WWF is an important step in our efforts to get the best out of our sustainability initiatives. We are proud to contribute to WWF's overall vision of 100% renewable energy by 2050 and already now they have played a part in the targets we have set – and how we can achieve them."
LEGO is in good company, joining other notable Climate Savers members like Nike, Sprint, Sony, and The Coca-Cola Company in setting commitments to reduce their climate impacts.
"These Climate Savers partners are on the front line in the fight against climate change, and hold the keys to unlocking the cost savings and profits from reducing emissions," said Matt Banks, manager of energy and climate at WWF.
If the LEGO Group reduced carbon emissions directly related to production at LEGO factories by a minimum of ten percent, which is the target, this would remove approximately 10,000 tons of carbon emissions. However, the processes taking place at LEGO factories during molding, decoration, and packaging of LEGO bricks accounts for only ten percent of the total carbon emissions from the entire value chain related to LEGO products. The remaining 90 percent stems from supply chain activities like raw material extraction and refinement and distribution from LEGO factories to toy stores around the world. This is why the LEGO Group is now increasing focus on suppliers.
"We feel that it is natural to engage in a closer dialogue with our suppliers so that, together, we can join forces to reduce the carbon emissions and collaborate on a common goal of making a positive impact on the environment and society at large," explained Robbert Stecher, senior vice president of corporate affairs at the LEGO Group.
LEGO and the rest of the Climate Savers are doing their part to develop a low-carbon economy by communicating to policy makers, industry, and consumers that businesses are prepared to deliver substantial greenhouse gas reductions without compromising their outputs and shareholder value. With all that, who needs capes, anyway?