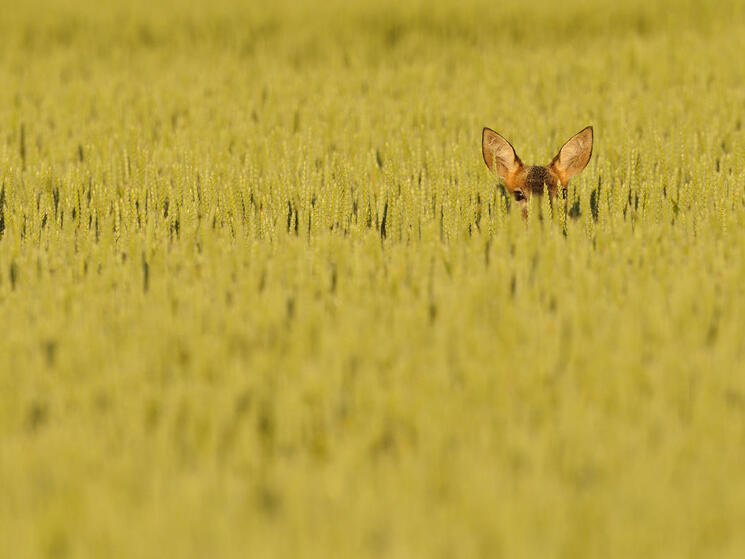 Date

: 16 May 2023

Author

: Alix Grabowski, Director, Plastic and Material Science, WWF
Plastic made from plants (also known as bioplastic or bio-based plastic) holds the potential to be more sustainable and better for the planet. But not all plant-based plastic is created equal. The type of feedstock (biological material used to make the plastic) matters, as does where and how it is produced and harvested. If these factors are not carefully considered, there may be unintended negative consequences for nature and people.
To ensure plant-based plastic is designed to build environmental, social, and economic resilience across ecosystems and communities, WWF convened the Bioplastic Feedstock Alliance (BFA). BFA brings a science-based perspective to the sourcing of plant-based plastics and their role in circular systems, ensuring that any shift to plant-based inputs brings lasting value to nature and people.
There is no list of "sustainable" or "non-sustainable" feedstocks.
Biobased feedstocks are generally divided into first generation (traditional agricultural crops), second generation (cellulosic crops, residue, and waste products), and third generation (non-traditional organisms like algae). However, feedstocks should be evaluated not just by their 'generation' classification, but by their impacts on our planet and its people.
Many factors contribute to the sustainability of a biobased plastic feedstock. Taking a holistic view of feedstock cultivation is critical for success, including assessing tradeoffs between environmental, social, and economic factors. To put these impacts in perspective, BFA has developed a set of criteria to identify optimal biobased plastic feedstocks.

BFA defines an optimal biobased plastic feedstock as one that:
Is legally sourced, conforms to the Universal Declaration of Human Rights, and is produced in a safe and healthy way for workers and surrounding communities.
Is derived from renewable biomass whose production is sustainably managed.
Does not adversely impact food security and affordability, and maintains or improves social and economic conditions along with ecosystem services in producing communities.
Does not directly or indirectly result in destruction of critical ecosystems or loss of high conservation value habitats.
Contributes to landscape resilience and is resilient to the impacts of climate change.
Labeling feedstocks "sustainable" or "non-sustainable" would fail to account for important variation in production practices and regional differences. Instead, feedstocks should be evaluated using consistent and comprehensive performance criteria, and their production should be monitored for continuous improvement. See BFA's Methodology for further information.
Sourcing plant-based plastic responsibly is complicated, but worth the effort.
When sourced responsibly and thoughtfully designed, biobased plastic can benefit people and nature. Switching to biobased sources reduces dependence on fossil fuels that contribute to climate change. Responsible sourcing practices can help reduce soil erosion and improve soil health, as well as help improve water quality. Biobased feedstocks can also provide an additional income source to producers.
Learn more about how we responsibly transition to plant-based plastic by visiting the Bioplastic Feedstock Alliance website.