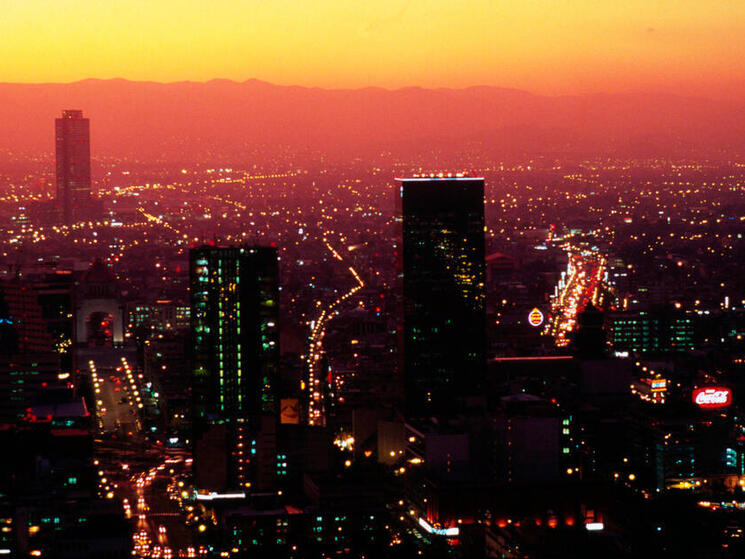 Date

: 15 September 2020

Author

: Daniel Riley, WWF and Zach Freeze, Walmart
Climate change is a critical threat to biodiversity. As temperatures change, some species will need to adapt by shifting their range to track more suitable climate. Changes in temperature can confound the signals that trigger seasonal events such as migration and reproduction. "Traditional" threats like habitat loss and overexploitation may be exacerbated by compromising a species' ability to respond to climate change.
Meanwhile, impact that climate change can have on business is no less seismic. WWF and Walmart believe that companies have the critical need and power to cut their greenhouse gas emissions and contribute to limiting global warming to 1.5 degrees. In the U.S. and around the world, leading companies like Walmart have set bold climate and renewable energy targets, not only for their direct operations but also for their supply chains globally. WWF is developing localized, integrated and streamlined support for companies to enhance their climate ambitions in each of the climate-critical markets. Mexico is the perfect example of this work in action.
Mexico is among the top ten largest emitters of GHG and a highly vulnerable country to the impacts of climate change. Commercial and industrial users consume 68% of electricity in the country, which means they play a pivotal role in Mexico's energy transition and broader climate actions. To evaluate the climate ambitions of Mexican companies, WWF recently released the Ambiciómetro 2019 (Ambition Tracker 2019), which assessed the climate ambition of 151 out of the top 500 companies in Mexico. The report also lays out a decarbonization pathway for Mexican companies. The report shows that only two percent of the companies are in the proactive category for their climate commitments, while 73% of the companies are lagging behind. Walmart Mexico is among the top two percent.
Walmart Inc. has committed to achieve an 18% emissions reduction in its own operations and be powered by 50% renewable sources by 2025. Additionally, they commit to work with their suppliers to prevent carbon emissions by a gigaton from their global value chain by 2030. Walmart recognizes that achieving these goals will require the collective effort of suppliers, customers, associations and other stakeholders in each market to catalyze and support initiatives among suppliers, NGOs, customers, and others at scale.
The public climate commitments and actions of leading-edge, multinational companies like Walmart can raise the awareness for other businesses in emerging markets like Mexico about the importance and urgency to take climate actions. Walmart's leadership, knowledge, and experience can accelerate the commitments and efforts of more companies; Walmart's influence and purchasing power can activate suppliers to improve their own sustainability performance.
Walmart may be on the leading edge of businesses addressing the climate crisis, but WWF makes it easier for others to follow their example. WWF Climate Business Network has developed an integrated offering to support companies to enhance their climate ambitions every step along the way in climate-critical markets including U.S., Europe, Mexico, China, India, Australia, South Korea, and Vietnam:
Join forces with WWF and leading companies like Walmart; your journey towards climate leadership starts here.