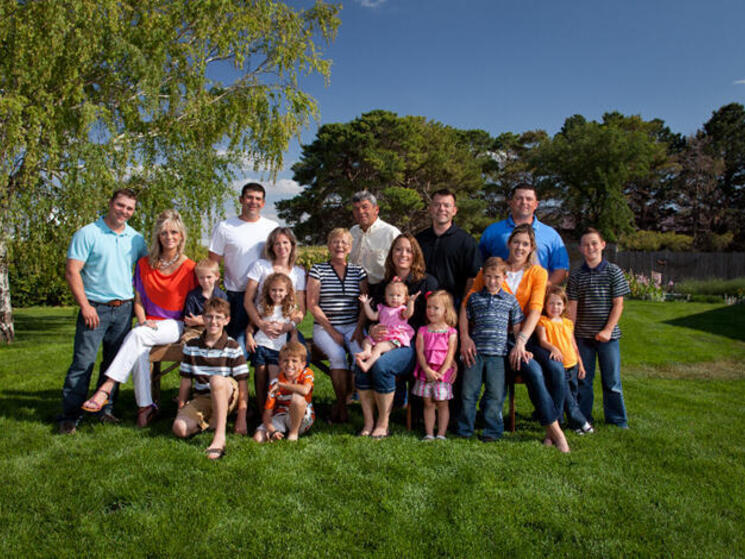 With a family history in farming that spans more than 90 years, the McCartys knew a major change was needed to brace for volatile milk pricing and water scarcity. With ingenuity and a creative approach, the McCartys run three full-scale dairy operations producing 60,000 gallons of milk each day, as well as a condensed milk processing plant in partnership with The Dannon Company, Inc., that extracts 39,000 gallons of water from the milk before it is transported each day.
Best Practices
Every day, the McCartys are working toward their goal of achieving a water-neutral operation. The condensed milk processing plant helps meet that goal by extracting water from milk and allowing it to be used in other applications, such as cleaning the cows, providing them with drinking water, and irrigating crops.
Each day, the processing plant extracts 39,000 gallons of water from milk. This not only creates significant savings and helps better defend the operation from the arid Kansas climate but also reduces transportation needs. Today, 75 percent fewer trucks are used to transport the finished product.