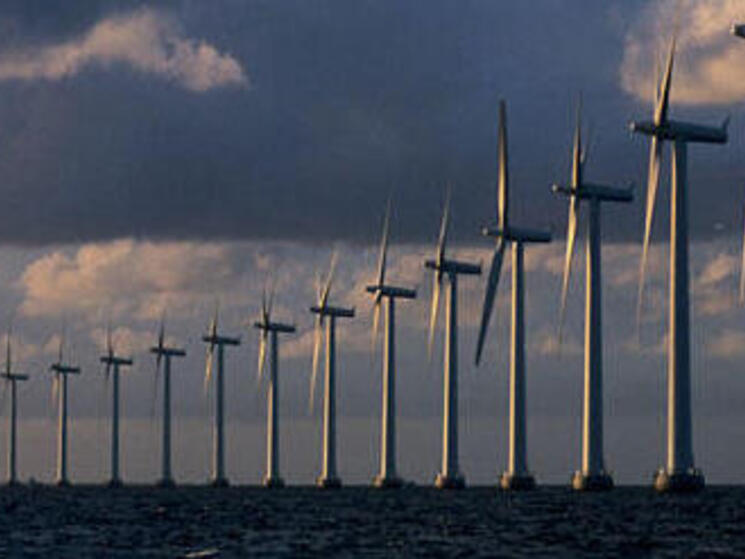 Part of New Commitment to Power the Internet with Renewable Energy
Today, Google announced a series of major renewable energy agreements and signed on to the Renewable Energy Buyers' Principles. Here's more about the purchases and the company's commitment to powering the future clean energy from the official Google blog:
"…we're announcing the largest, and most diverse, purchase of renewable energy ever made by a non-utility company. Google has already committed to purchase more renewable energy than any other company. Now, through a series of new wind and solar projects around the world, we're one step closer to our commitment to triple our purchases of renewable energy by 2025 and our goal of powering 100% of our operations with clean energy.
842 MW of renewable energy around the world
Today's agreements will add an additional 842 megawatts of renewable energy capacity to power our data centers. Across three countries, we're nearly doubling the amount of renewable energy we've purchased to date. We're now up to 2 gigawatts—the equivalent to taking nearly 1 million cars off the road.
These additional 842 megawatts represent a range of locations and technologies, from a wind farm in Sweden to a solar plant in Chile."