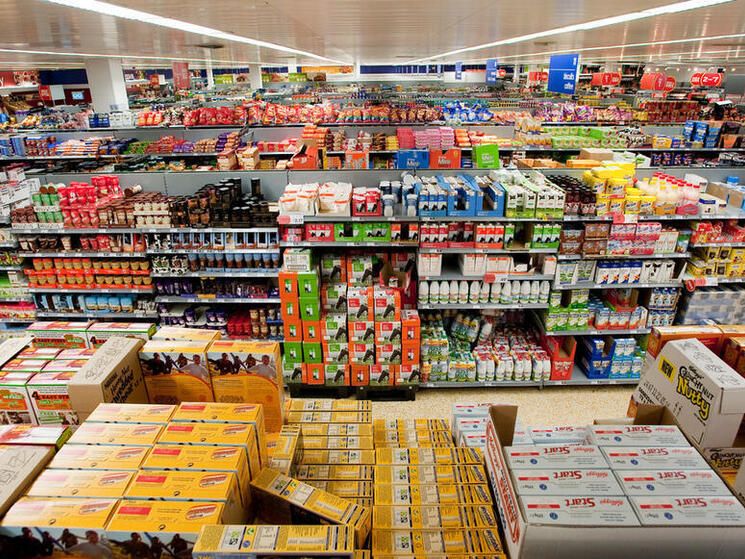 Date

: 17 December 2019

Author

: Katherine Devine, Director, Business Case Development, WWF Markets Institute
For several decades, as companies have embraced sustainability, they have made commitments and set targets to clean up their supply chains. Nearly 700 companies have set targets through the Science-Based Target Initiative (SBTI) and more than 400 members of the Consumer Goods Forum (CGF) are working towards sustainability. Many companies have also made independent commitments to clean up their supply chains. While some progress is being made towards achieving these ambitious goals, change is not happening fast enough. The Markets Institute at WWF develops business cases to show how companies think differently about their business and demonstrate the value proposition of how more sustainable practices are good for business. By outlining clearly how bottom lines can be impacted, we strive to make change happen faster.
Why the business case?
Businesses can influence markets when financial and sustainability interests are aligned. Some companies will make changes on their own; many are more likely to act if shown the financial benefits of more sustainable models and practices.
By demonstrating increased net profit and/or risk reduction, WWF can help drive market change more quickly.
Government actions are insufficient to meet demand and foster more sustainable food systems to stem the tide of conservation loss.
Consumer preferences and demand for more sustainable products are increasing, but not quickly enough.
To develop our business cases, we work with credible technical experts to understand the challenges and opportunities, prioritizing cases based on their timeliness and potential for impact, etc. There are no one-size -fits-all solutions. However, there are changes—large and small—that business can make to improve performance while also increasing profits, lowering costs and reducing risks.
Some sectors are moving towards sustainability on their own and can document the impacts on the bottom line. Where the Markets Institute can add value is in innovative business opportunities and strategies either that are not the norm or, in some cases, simply not known. Cases range from the benefits of pre-competitive platforms, such as the Global Salmon Initiative, to the financial incentives for crossbreeding dairy cows with beef bulls. To shift models, business cases must speak to the right audience and provide opportunities, curiosity, and inspiration for a range of actors, e.g. producers, traders, retailers. We are also exploring whether it's feasible for a government to make zero deforestation or conversion of natural habitat a condition of export, and how that could open markets for businesses as global demand shifts towards more sustainable alternatives.
At a time when consumers and businesses are more focused on environmental sustainability, it's vital to ensure that such strategies are profitable. For many businesses reliant on natural resources for their products, improved management of those resources is essential for long-term viability. The goal is to demonstrate whenever possible that responsible stewardship can be profitable and not an extra burden.