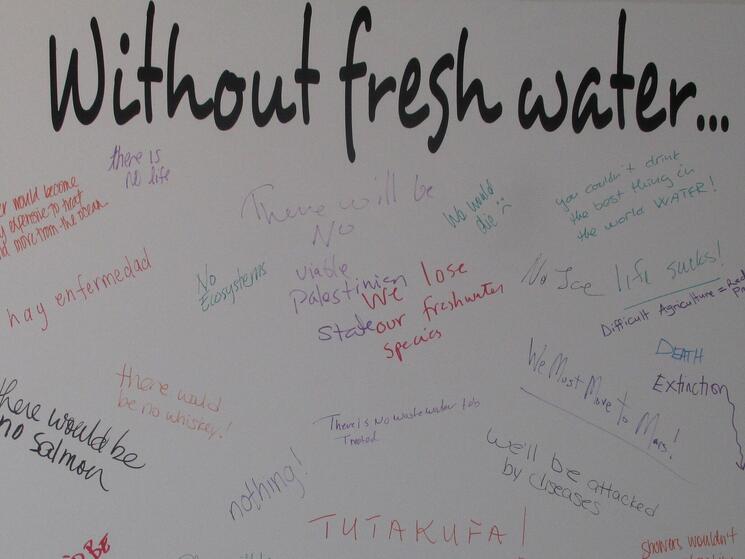 Date

: 10 October 2013

Author

: Dr. Bogachan Benli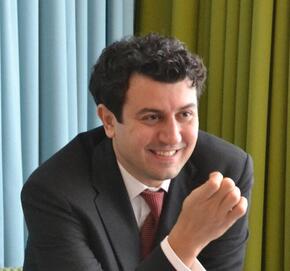 Last month's World Water Week in Stockholm focused on how collaboration can help organisations develop solutions to the world's water challenges. With the United Nations declaring 2013 the International Year of Water Cooperation, all eyes were on how partnerships can best work in practice.
From my point of view, it is partnerships involving the private sector that are moving things forward in the water development sector. The reason for this? It's simply that, when working with the business world, there is no time to rest on one's laurels. Projects must be delivered quickly and efficiently – because if a budget is not spent within a given timeframe, with tangible results, there will be no more funds from the business partner.
We clearly need to talk to each other more, to find ways to pool resources and stop reinventing the wheel. That way, we can ensure that communities benefit from an integrated long-term programme of change, rather than the ad hoc improvements of a piecemeal approach. We have to get this right because global water resources have been exploited to their limit. We can no longer find new water sources and have to make the most of what is available.
For communities living with water scarcity, what matters most is saving existing water supplies and increasing water productivity. Often, low-tech indigenous solutions such as rainwater harvesting are the best option. And to increase water productivity, highly efficient irrigation techniques like drip irrigation and sprinkler systems can reduce demand from agriculture and free up water supplies for urban use.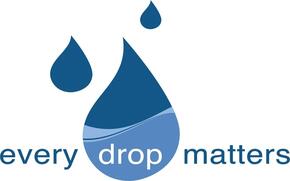 It is this pay-cycle structure, and the way of thinking that prevails within the private sector, that has sparked a new era of productivity in water development projects. Business partners like The Coca-Cola Company act as a firelighter when it comes to creating more dynamic mechanisms within development agencies like the United Nations Development Programme (UNDP) and WWF.
So, working with the business sector can help development agencies move forward in terms of speed and efficiency. But collaboration within the development sector is important too. All too often, water-related activities duplicate each other with very similar projects existing in parallel. In the dry 'badia' areas of Jordan, for example, I have seen maybe 10 or 15 water harvesting projects funded by different donors, which are doing the same type of thing at any one time.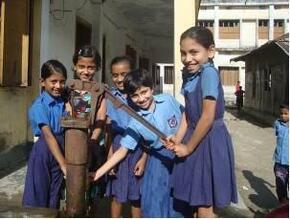 The principles described in this blog are at the heart of the Every Drop Matters partnership between UNDP and The Coca-Cola Company. Through the partnership, the two organisations aim to deliver efficient and co-ordinated projects that conserve water, increase water productivity and provide safe drinking water to communities in accordance with World Health Organization standards.
We think the partnership capitalises on the best qualities of both our organisations. And we hope our work can provide a blueprint for future partnerships that aim to help communities thrive in water-scarce areas across the globe.
Every Drop Matters has funded over 60 innovative projects in 22 countries, from Croatia to Sri Lanka and from Belarus to Bangladesh. More than 800,000 people have directly benefited from the project, with over 300,000 of them now enjoying access to safe water and sanitation.
The the views expressed are solely those of the author and do not necessarily represent the views or positions of WWF.
You can also read this blog post on Coca-Cola's Unbottled.