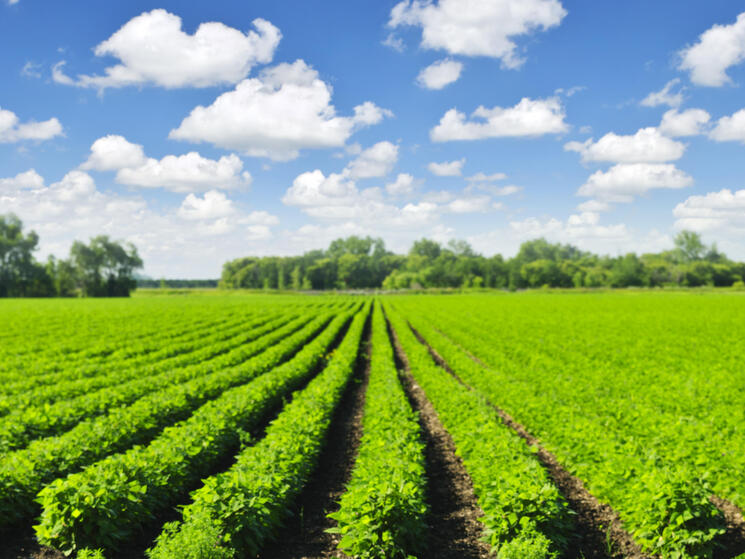 In the second installment of our Responsibly Growing Plant-Based Plastics interview series with members of the Bioplastic Feedstock Alliance, we asked Jack McAneny, associate director of global sustainability at P&G, to discuss why collaborating with other companies to pursue sustainable solutions for plant-based plastics is important to the company's sustainability vision.
Recognizing the need to design products that help conserve the world's resources, P&G has been working together with WWF for the past four years to improve the sustainability of key commodities used for P&G products, enable action to address water risks in the company's operations and advance renewable energy use and availability. Guiding our efforts are the company's goals to replace 25% of petroleum-based materials with sustainably sourced renewable materials and in the long-term, use 100% renewable or recyclable materials for all products and packaging.
That is why P&G, together with seven other leading companies, has come together with WWF to help launch the Bioplastic Feedstock Alliance. They recognize that while plant-based plastics can provide an infinitely renewable solution, they also come with a new set of impacts to our planet that must be addressed.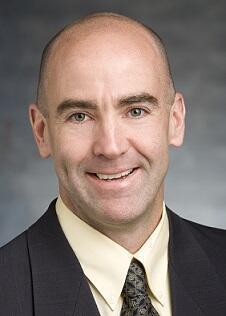 What is the value to P&G of participating in the Bioplastic Feedstock Alliance?
P&G has a long term environmental sustainability vision that includes working towards using 100% renewable materials or recyclate in our products and packaging. Bioplastics represent an opportunity to increase our use of renewable materials and thus further progress towards our vision.
However, we clearly recognize that as we evaluate potential feedstocks for bioplastics, we will need to ensure they are being sourced responsibly and sustainably. The Bioplastic Feedstock Alliance represents an opportunity to work with like-minded companies and other stakeholders to objectively evaluate potential bioplastic feedstocks to help ensure responsible and sustainable sourcing practices.
How will this alliance impact P&G's sustainability efforts?
As we work to advance progress against our environmental sustainability vision, we also need to ensure renewable materials are being sustainably sourced. The work of the alliance speaks directly to that objective.
Working together with WWF and other members of the alliance, we are united in our commitment to use informed science and critical thinking to help guide the responsible selection of feedstocks for biobased plastics. By working to ensure these materials are responsibly sourced, we seek to encourage a more sustainable flow of materials, helping to create lasting value for present and future generations.
Why are you committed to encouraging the responsible development of plant-based plastics?
Plant-based plastics represent a great opportunity to increase our use of renewable materials. However, it is critically important to ensure responsible sourcing of feedstocks in order to fully realize the potential benefits plant-based plastics may offer.
Why are finding scalable solutions to plant-based plastics important to P&G and the planet?
In order to realize the full potential benefit plant-based plastics may offer, we will need to ensure sourcing practices and solutions are scalable. That is part of the reason we are excited to be part of the Bioplastic Feedstock Alliance as it will bring together a range of stakeholders who can help ensure robust, holistic assessments of plant-based materials for use in bioplastics.
What advice do you have for other companies who are just starting on their journey towards sustainable packaging?
Just because something is renewable, does not mean it is "better". It is important to ensure a holistic, lifecycle perspective when evaluating use of particular feedstocks to avoid unintended trade-offs. We have also found that collaborating with suppliers, academics, NGOs and other like-minded companies has helped us ensure our assessments are robust.