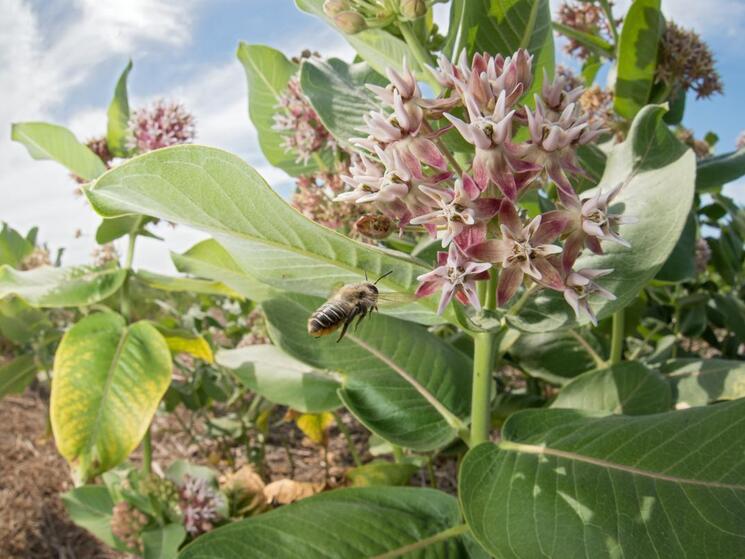 Date

: 09 September 2020

Author

: Sheila Bonini, Senior Vice President, Private Sector Engagement
Over the past ten months, COVID-19 has underscored the ways in which our relationship with nature—in all its forms—is fundamentally broken.
This presents significant risks for business and finance, as they are inextricably linked. Structural issues that have compounded over time can no longer be pushed aside, or left to tackle at a later date. Collectively, we must turn our attention towards the health of our environment, and work to create a "nature-positive" economy.
Global trade and economic growth over the last half century have driven huge improvements in health and living standards, but also undermined the stability of the Earth's natural systems, and exacerbated global inequality.
The 2020 Living Planet Report shows that global populations of mammals, birds, amphibians, reptiles and fish have declined an average 68% in less than half a century (from 1970 to 2016). The main cause of this precipitous decline? Habitat loss and degradation, including deforestation, driven by how we as humans use and consume food and other resources.
Nature is the foundation upon which industry and enterprise rest, but we are using up "natural capital" and degrading natural systems faster than nature can replenish and restore them. In doing so, we are overshooting Earth's overall biocapacity by 58% (according to Ecological Footprinting).
In total, a staggering $44 trillion in annual economic value generation—over half the world's GDP—is moderately or highly dependent on nature.
Construction, agriculture, and food/beverages represent the three largest sectors that are highly dependent on nature. They rely on either direct extraction of resources from forests and oceans, or "ecosystem services" such as healthy soils, clean water, pollination, pest control, and a stable climate—all of which comes at a significant cost.
Almost every sector is dependent on nature, and exposed to nature-related risk in some capacity. They must reckon with the potential loss of customers, markets or finance, and might suffer the impacts of nature loss through the disruption of societies and markets.
There are, however, impactful measures that can be taken to mitigate this.
Conservation is critical but it's not enough. We also need to transform how we use and consume food and other commodities. With unprecedented and immediate action, we can restore nature. This will be one of the biggest challenges to overcome in the 21st century, and among the most critical.
Instead of continuing to destroy forests, savannahs and grasslands, agriculture could use and restore degraded land, and protect vital ecosystem services (such as pest control and pollination).
Scenario modelling done by the Bending the Curve initiative shows it is not too late to end nature loss and feed a growing population—but only by immediately combining ambitious conservation efforts with the transformation of modern food production systems and consumption patterns.
Transitioning systems including food, land and ocean use towards a "nature-positive" economy—through ecosystem restoration, regenerative agriculture, and circular business models—will cost $2.7 trillion a year. It will also generate $10.1 trillion in annual business value, and create 395 million jobs by 2030.
Forward-thinking companies and investors can further safeguard their futures by making commitments, taking action, and calling for change.
They can commit to protecting nature and natural systems, by setting ambitious greenhouse gas emissions reduction targets and joining the Science Based Targets network. They can invest in nature-based solutions to minimize environmental impacts, stop land conversion and deforestation, and increase supply chain resilience
Working together, business and finance, government, and civil society can meaningfully reverse the environmental damage that has been wrought, and forge a resilient path forward.
Over the next week, WWF will host several blog posts on our Sustainability Works platform. These posts, authored by corporate partners, explain how leading companies are acting now to set us on the right path.