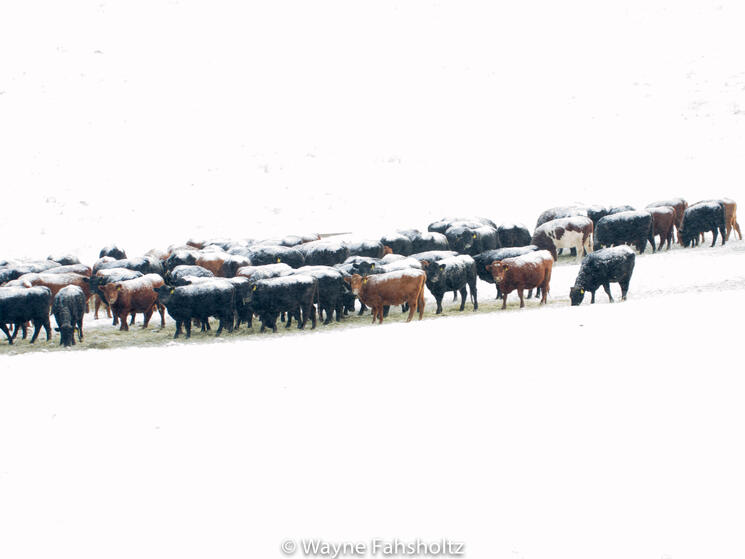 On March 3, a group of stakeholders from producers and processers, to retailers and packers, and NGO's, including World Wildlife Fund, launched the U.S. Roundtable for Sustainable Beef. We sat down with Wayne Fahsholtz, past president and CEO of Padlock Ranch in Wyoming, and founder of AgWin Group, a ranch management consulting service, to talk with him about the role the ranching community plays in the production of sustainable beef.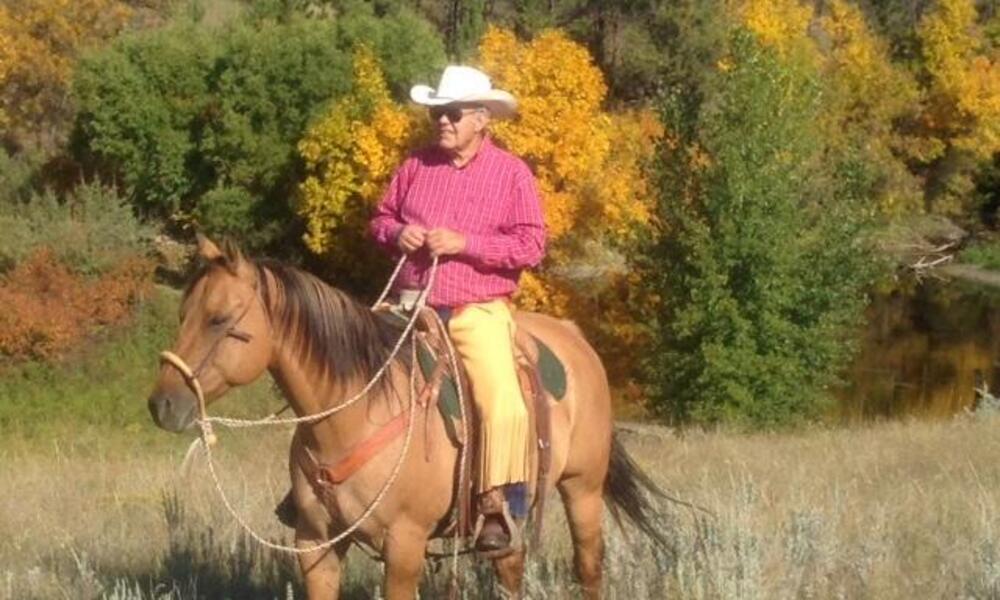 Why did you become a rancher? What do you like most about ranching?
As a fourth generation rancher, I've basically been a rancher since birth. Ranching is in my background, I grew up on a ranch and other than a few years after college, I have always been involved in ranching. I really enjoy the opportunity to work with the land and see improvements that can be made with soil health, and with the animals.
What do environmental organizations like World Wildlife Fund and ranchers have in common?
We both care for the land, we want to see that it's either maintained or improved, and by doing that we enhance habitat for wildlife and provide good habitat for cattle and for people.
Why is beef sustainability important and what does it mean for the ranching community?
Sustainable beef production is important to the ranching community because it's the only way we can continue our livelihood, and it's important to consumers. While everyone might not know exactly what sustainability means in regards to ranching, as a ranching community we need to embrace it and talk about the sustainable work we're doing. It's important that we continue to educate consumers while providing a transparent glimpse into what really goes on in beef production.
When I visit with ranchers and talk about sustainability, I tell them it's nothing new, we've all been trying to improve our operations forever. Much of what we're working on is continuing to find ways to improve our practices–we never called it sustainability until now, but that's what it is.
"Sustainable beef production is important to the ranching community because it's the only way we can continue our livelihood, and it's important to consumers. "

Wayne Fahsholtz Founder of AgWin Group
How do you see the US Roundtable for Sustainable Beef functioning to improve the sustainability of ranching?
The roundtable can be an important conduit to talk about how beef sustainability affects ranchers in a big picture way. If we can work to change some practices on ranches, it will help us all improve. Beef is a lot more than just ranching, so the roundtable will serve as a way of encouraging all segments of the beef industry to work together. From improving ranching practices to finding way to create less waste, and identifying better refrigeration methods, there are many things all of us can do to improve the big picture, and the roundtable will help with that.
What is the biggest issue with sustainable beef production today and what steps should be taken?
Most people are so far removed from ranching so it's hard communicate what we're doing. When you hear about the beef industry, it sounds like a big corporation, but really there are about 800,000 beef producers (ranchers) in the US, and 95% are from small family-run farms. As a ranching community, we really need to find ways to continue to positively talk about what we've been doing and the ongoing improvements we're making.
What role does technology play in beef sustainability?
Currently I'm working with a computer software program that records and monitors our grazing practices. Technologies like these will allow us to better track and show how we're making headway and how we're improving our practices. Using technology such as GPS on our equipment will help us to do a better job with farming, and help us create less waste and use less fuel. Advancements in technology are important and we need to take a science-based approach to the work we do.
---
The views expressed in this blog do not necessarily reflect those of WWF.