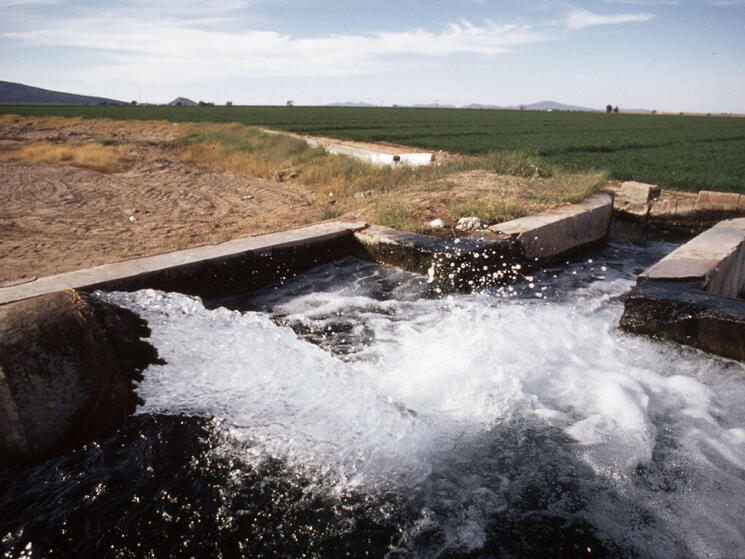 Date

: 28 November 2018

Author

: Jennifer Silberman, Vice President of Corporate Responsibility, Target
Ceres and WWF first launched the AgWater Challenge in 2016 to encourage better water stewardship among the world's most influential food and beverage companies. On October 16, Target and Archer Daniels Midland Company (ADM) joined seven already participating companies in making stronger, more transparent commitments to better protect freshwater resources in their agricultural supply chains.
WWF caught up with Target's Vice President of Corporate Responsibility, Jennifer Silberman, to learn more about the company's commitments.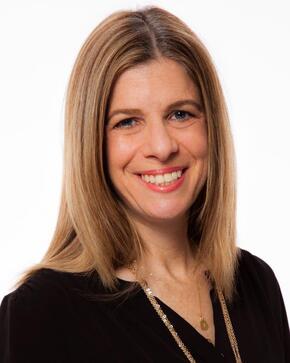 Why is it important to Target to protect freshwater resources in its agricultural supply chains?

At Target, we want to have a positive impact on both the communities where our products are sourced from, as well as communities where our stores are located. We sell products that can be heavily reliant on freshwater, so the importance of good stewardship in agriculture is key for us to continue to provide our guests with more sustainable products.

You recently committed to collaborate with suppliers in the Mississippi basin to address water pollution issues. How do you plan to achieve that goal?
We will work with Field to Market to identify partners (primarily corn and soy) in the Mississippi River Basin, who will build time-bound measurable goals to improve soil health in these locations, reducing agricultural runoff. The goal is that more corn and soy grown under these guidelines will be used in our supply chain, and then end up in a Target store near you.

How does managing water resources fit within Target's overall corporate responsibility goals?
These commitments align with our existing goals of creating healthy ecosystems and providing sustainable water management, all part of our Future at Heart strategy. It ties into our Freshwater Stewardship Approach work launched earlier this year where we made specific commitments in raw material supply chains, manufacturing, our direct operations, and beyond the fence line of our stores.

How does Target connect these enterprise corporate responsibility goals to its agricultural supply chain?
This connects with work already taking place with our suppliers to drive sustainable water stewardship in Target owned-brand product design and manufacturing, as part of our Responsible Sourcing Aspirations for 2020. The commitments we are making will take this work one step further by engaging in our food raw material supply chains. We know that some of our largest areas of material impact on water usage are in agricultural supply chains, and making public commitments through the AgWater Challenge was a great opportunity for us to partner with our suppliers to accelerate progress on freshwater stewardship.