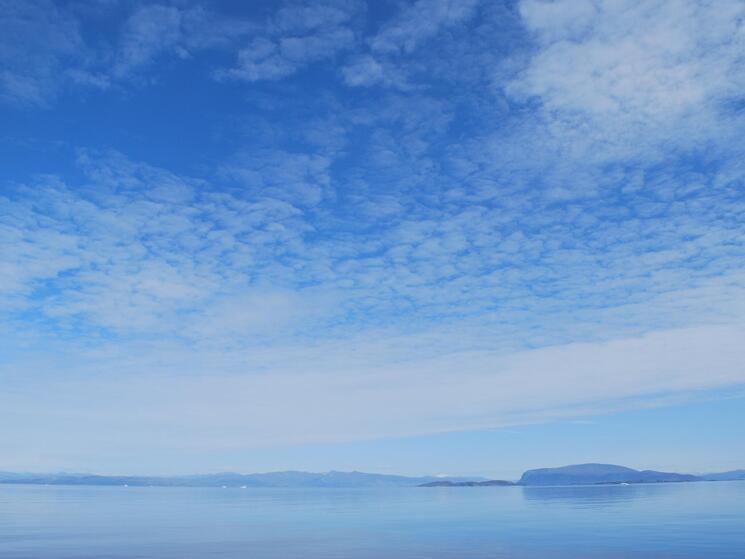 Date

: 02 September 2015

Author

: Matt Banks
In August, the US Environmental Protection Agency (EPA) and President Obama announced the final Clean Power Plan, aiming to reduce carbon pollution from power plants across the nation. A safer and more prosperous future is within our grasp and on the horizon. To reach it, both governments and the private sector need to work together. Governments have made a major step with the Clean Power Plan. Businesses can match this step by committing to a zero-carbon future powered by renewable energy. The easiest place to start? A proven strategy designed by WWF, CDP and McKinsey & Co. that can save both money and carbon through:
Energy efficiency through technology improvements
Energy efficiency through management or behavioral changes
Increased use of low-carbon energy
We can exceed the reductions in Clean Power Plan when companies in non-utility sectors follow this strategy, outlined in The 3% Solution: Driving Profits Through Carbon Reduction. The analysis shows that if businesses act to reduce emissions by an average of 3% annually, they can save up to $190 billion in 2020 alone, or $780 billion over 10 years. By reducing carbon emissions 3% annually from now to 2020 – equivalent to cutting total annual greenhouse gas emissions in 2020 by 1.2 gigatonnes of CO2 from 2010 levels – is enough to put the US corporate sector on track for a 25% reduction against 1990 levels. This reduction pathway is consistent with the lower end of what the Intergovernmental Panel on Climate Change (IPCC) says is needed by 2020 to help avoid a global temperature increase of 2 degrees Celsius above pre-industrial levels.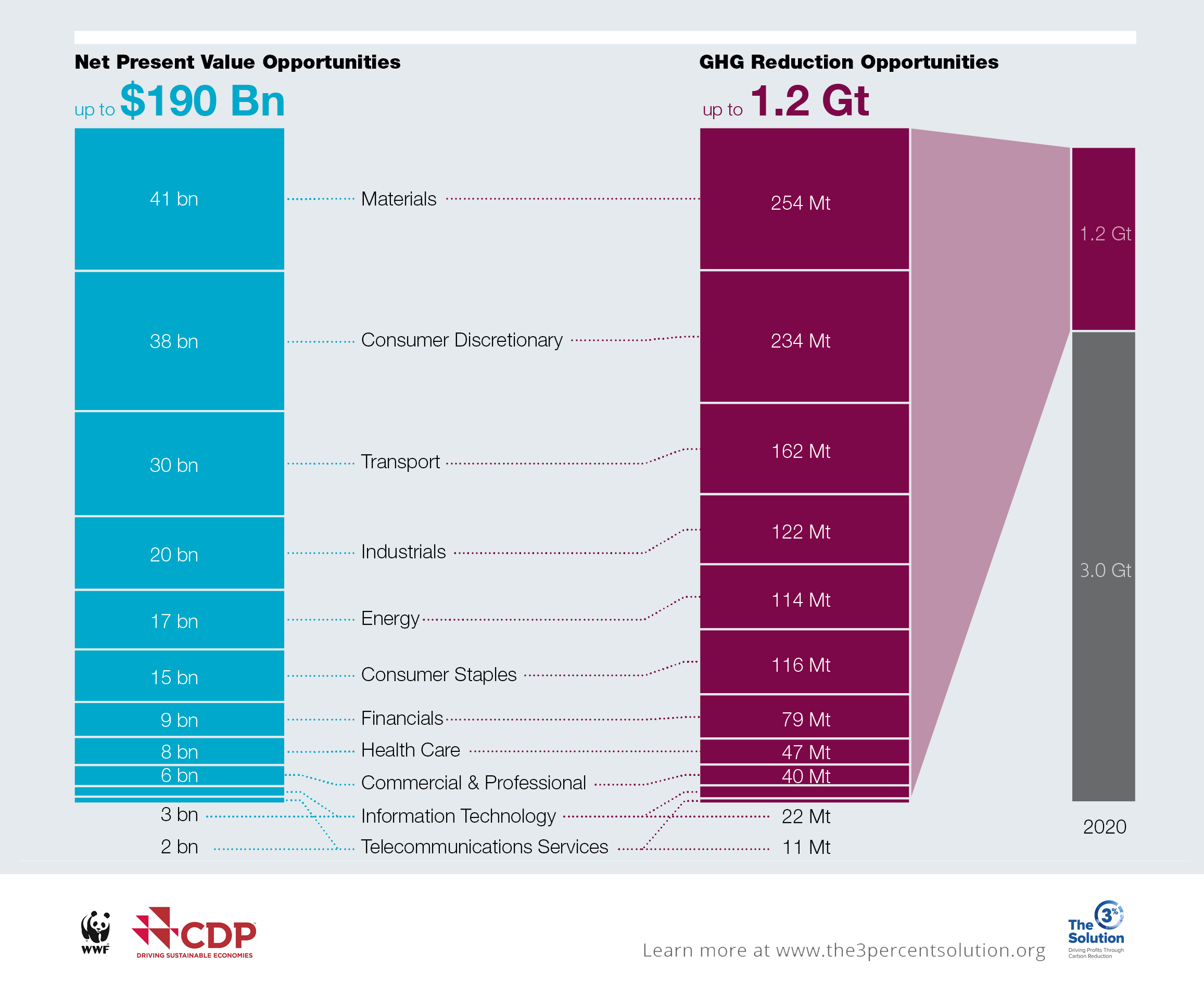 Smart companies slash emissions, increase profits and help secure a better climate for all, but the time is now to take that effort to total fulfillment in every sector. Of course there are challenges: access to capital; lack of management attention; and lack of expertise are commonly cited. This is where the C-suite comes in.
CEOs have the power to overcome these barriers and, to be successful, they are the ones who must be the loudest champions for clean and efficient energy. Investing in energy efficiency and renewable energy saves cost, stimulates innovation, creates jobs and fosters American energy independence and security.
With the release of the Clean Power Plan, it's clear that President Obama is serious about cementing his climate legacy, but until CEOs take steps to ensure that the private sector is following the same climate-smart track, the legacy of America's economic engine is as vulnerable as an Arctic Ice Sheet.