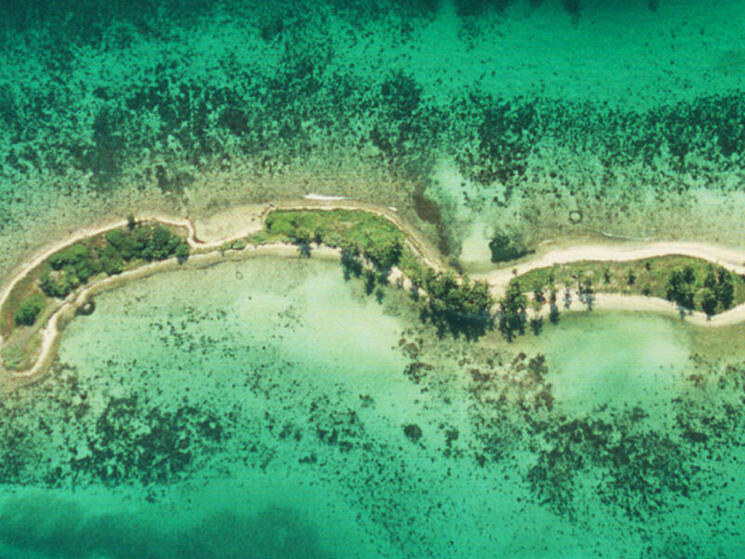 Date

: 23 August 2021

Author

: Sheila Bonini, Senior Vice President, Private Sector Engagement, WWF
Fourteen years ago, World Wildlife Fund and The Coca-Cola Company decided to embark on a great experiment: an environmental organization and a for-profit company joining forces to ensure access to quality water for communities, nature, and business around the globe. Our partnership scope has since expanded to include collaboration on additional issues critical to the health and well-being of our planet and its inhabitants, including climate, plastics, and agriculture.
What was novel in 2007 has now become the gold standard for corporate/NGO partnerships, and we're incredibly proud for our part in proving just how successful this model can be. The launch of the Coca-Cola and WWF partnership has catalyzed global cooperation. Over the past 14 years we've worked together in 35 geographies spanning 50 countries, and across all nine of Coca-Cola's operating units. The projects are as different as the landscapes and communities they serve. Examples include everything from restoring inactive farmland to wetlands in the Yangtze River basin, training and equipping wildfire fighters in Guatemala, reconnecting the Danube River system to floodplains, removing "thirsty" invasive plant species in South Africa, and much, much more.
We detail many of these projects in our new Partnership Impact Report, celebrating all we've accomplished throughout the first two phases of the Coca-Cola and WWF partnership. And we're pleased to announce that our work will continue as we embark on Phase III.
In fourteen years the world has changed dramatically due to climate change. The next phase of our partnership is expanding to also focus on climate resilience. We plan to invest in nature to help meet the challenges ahead, without leaving anyone behind. Together, we will work to help communities that face barriers become more resilient in the face of the climate crisis and water stresses, and help reimagine how the company sources, uses, recycles and reduces plastic packaging, all while evolving the company's strategies and goals to reduce its environmental footprint.
Recognizing that the leadership of local communities is critical for success at scale, we also plan to support project implementation in more than 50 countries, and engage hundreds of additional stakeholders around the world. Our partnership has always been about more than just our two organizations – and we look forward to taking that collaboration to a whole new level in Phase III, for the benefit of people, business, and nature.