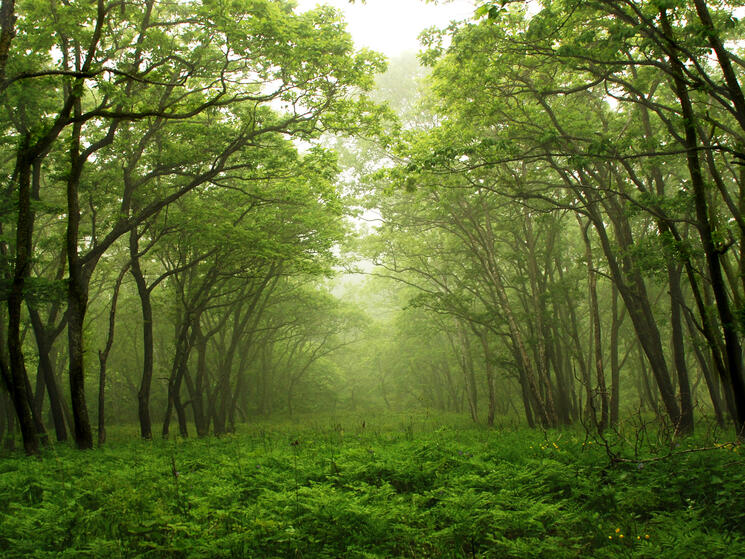 The green Forest Stewardship Council (FSC) logo on a product means the most responsible forest management practices were used to make the product. Smaller trees were not harmed when harvesting larger trees, the rights of people living in or near the forest were respected, wildlife habitat was not degraded, and more.
Many forest operators know this or are learning about it. That's huge progress. But taking action to get the FSC certification is another story. Often, they think the cost of FSC will have a negative impact on their bottom line.
A WWF study published today dispels this belief.
The study included 11 forest companies from four continents—making it a starting point for future research, not an all-encompassing study. Nonetheless, the results provide hope. On average, the companies earned an extra $1.80 for every cubic meter of FSC-certified roundwood or an equivalent type of wood. Invest in achieving FSC certification, therefore, and you could increase your profit.
Price premiums (which were $2.57 per m3 of certified production, on average) drove the largest share of value for most of the companies. A close second was improvements in operational efficiency, such as a reduction in road construction from 12 to 2 months per year. Among the other economic benefits were tax incentives and carbon credits. (There also were non-quantifiable benefits, such as increased safety awareness.)
In a nutshell, the financial benefits of FSC outweighed the costs for small- and medium-sized companies and companies in tropical regions, such as Peru and Indonesia. Large companies—those valued at $5 million or more— and producers in temperate regions, experienced small losses.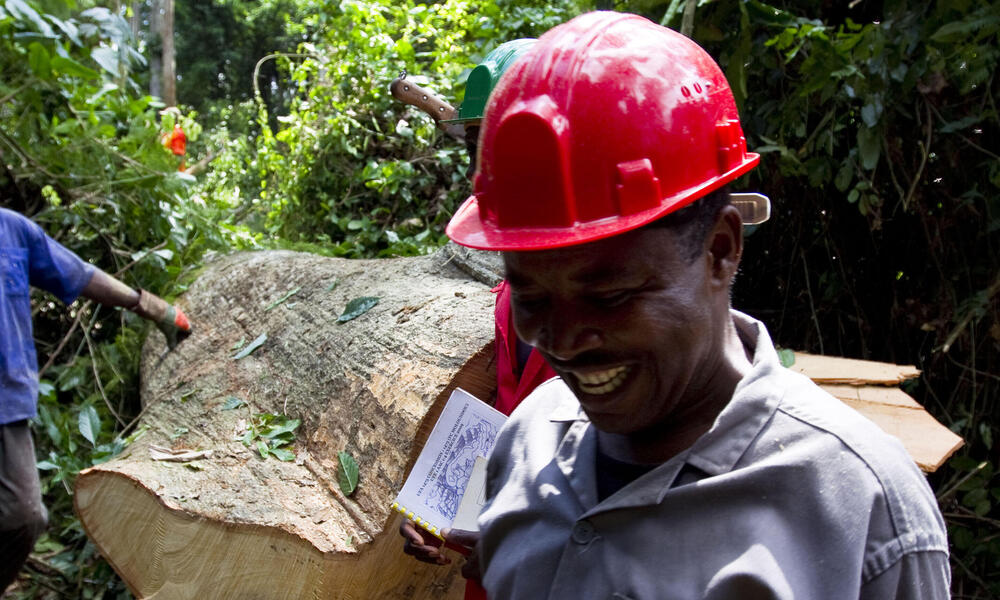 What does this research mean for forest companies? WWF hopes it will make it easier for them to make a decision about whether to apply for FSC certification. For governments? The research can support their efforts to enforce the Lacey Act and facilitate incentives for credible certification. For buyers? Use the research to get buy-in for including FSC in their procurement policies. And for financial institutions? Use it to encourage the uptake of FSC by their customers and within their investment portfolios.
The benefits won't likely be seen over night. It took the companies included in this study six years, on average, to break even on their investment in getting the FSC certification—which included expenses related to such things as doing an environmental impact assessment, buying safety equipment and new machinery and getting training on the FSC standards. That's on top of the annual cost to maintain the certification, which mostly revolved around monitoring and mitigating environmental and social impacts.
But this is a small amount of time, given the long-term benefits to the company's bottom line, as well as the environment and people.