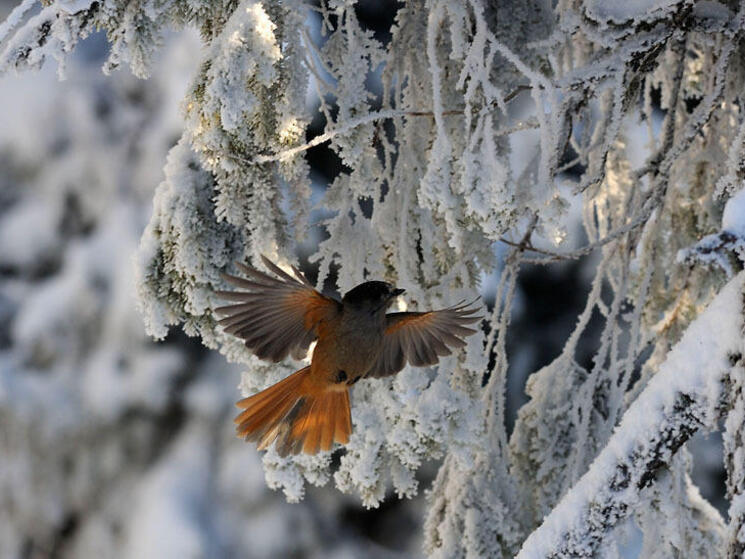 Date

: 23 December 2013

Author

: Paige Goff, Domtar
This time of year provides clarity to what is important in life. I have a four year old son (four and half…he would insist). Seeing his excitement over the presents under the tree, visiting Santa, enjoying all the decorations and the delicious sweets, hearing the seasonal sounds, and sensing the magical charm during this time of year definitely makes me remember the simple joys in life. At four (and a half), my son is watching us closely, clearly starting to formulate ideas on how holidays—and life—should be run in our household. We have a pull-out trashcan with dividers (regular trash and recyclables), which he is always opening the trash to make sure mommy and daddy placed the right items in the correct trashcan. He loves to let us know when we've made a mistake. We call him the recycling patrol! And with all the holiday card envelopes and mailing boxes we're receiving right now, he's on extra high alert.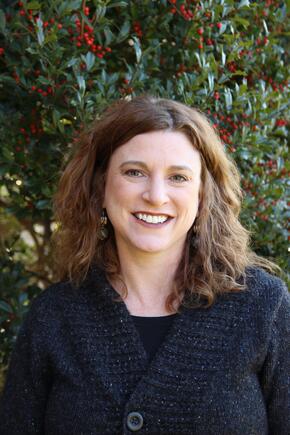 My son's interest strikes me for two reasons. First, I am thrilled he is so committed to recycling. Recycling is a very easy way to re-manufacture old goods and allow them to be turned into new products. It's amazing what can be recycled—everything from wrapping paper to Christmas tree lights! But when I was growing up, recycling was not mainstream. Trash bins would be full of recyclable waste after the holiday season. I am very encouraged by the increased awareness of recycling in communities, families, employers, and the accessibility to do so. A simple gesture can make such a difference to our environment.
My son's interest also makes me even more aware of the wide range of paper products we see or handle during this time of year, from wrapping paper, tissue paper, gift receipts, holiday cards, cardboard packaging, name cards, paper plates, napkins, and necessary paper towels to clean up all the messes. At times it may seem wasteful. However, if we shop for the right paper products—like those that are recycled and/or Forest Stewardship Council (FSC)-certified—we're actually helping the environment. FSC-certification means that the products come from responsibly managed forests, so consumers can be assured that biodiversity and ecosystems are protected, local communities are engaged, and there are long-terms plans in place to keep the forests thriving. By using our purchasing power to support such practices, we're helping to create financial incentives to keep forests growing.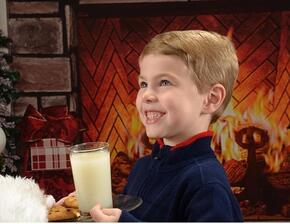 When my child matures and sees the holidays, he will be more aware of increased opportunities to protect and improve systems in his environment. We have an obligation to make smart and sustainable decisions for generations to come, so they can experience the same magic of the holidays. Tis the season for paper—choose it wisely and make that simple gesture to recycle!
I hope everyone has a happy and sustainable holiday!