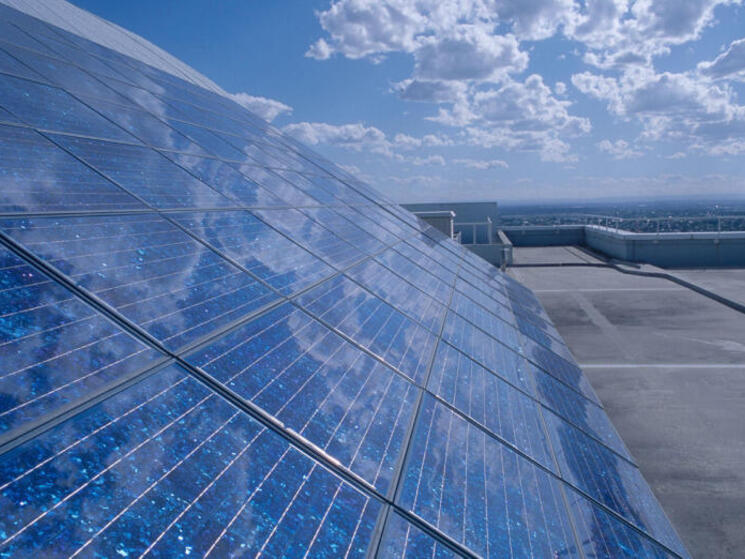 The Buyers' Principles were launched by WWF and the World Resources Institute (WRI) in July, 2014 with 12 major companies. Word continues to spread and there are now 25 signatories.
In total, these companies need 12.4 million megawatt hours of renewable energy – enough to power over 1.1 million homes – to meet their near-term goals and far more in the long-term.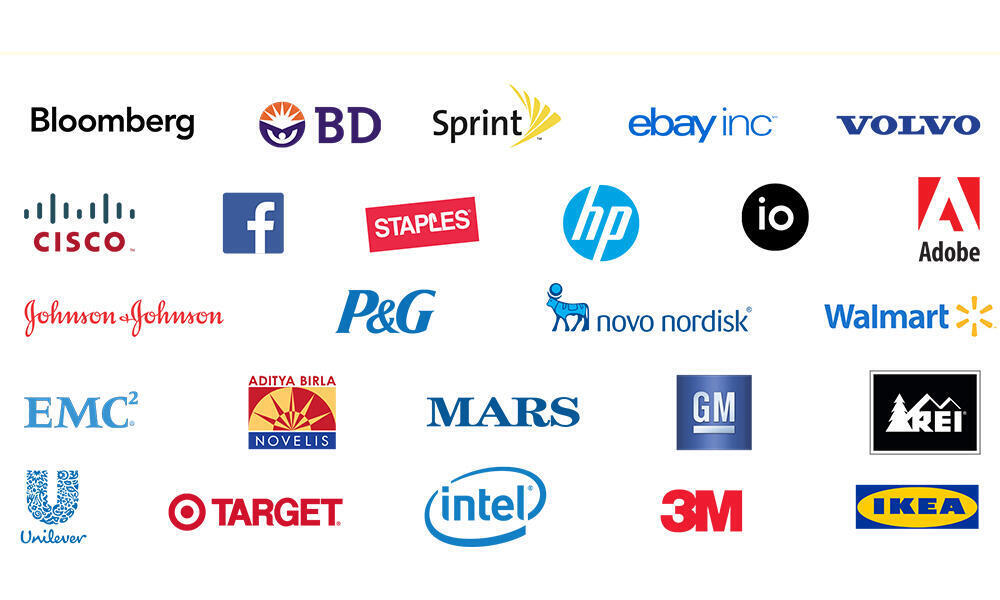 Many of these companies are aggressively purchasing and investing in renewable energy both on- and off-site and are reaping the economic benefits. But to meet the scale of their renewable energy goals, these companies need access to more renewable energy. This means companies are looking for easier and more cost-effective ways to sign direct deals with renewable energy projects and to work with their utilities to procure cost-effective renewable energy to meet their needs.
The graphic below illustrates why companies need more than just onsite renewable energy. For most companies, onsite projects only meet a small percentage of their total energy needs. To get to scale, they need renewable energy through the grid. However, companies can't always directly buy the renewable energy from the grid they are looking for so WWF, together with WRI, is working with corporate energy buyers and their utilities and utility regulators to develop new utility offerings to meet customer needs. The Buyers Principles outline what's needed to help get them more access to the renewable energy they need.
In addition to partnering with WRI, WWF has also teamed up with the Rocky Mountain Institute (RMI) and Business for Social Responsibility (BSR) to create the Corporate Renewables Partnership that is collectively working to make corporate renewable energy procurement easier in all US states and across various sectors. RMI has recently launched the Business Renewables Center to help make direct deals between corporate buyers and renewable energy projects easier and BSR's Future of Internet Power initiative is focused on the unique renewable energy needs of data centers. These organizations and companies are working together to accelerate companies' transition to a renewably powered future.
Companies interested in more information can contact Bryn Baker at: [email protected].