Un-stranding Assets Part 3: Could the future of work transform shopping malls and spur innovative food concepts?
Date

: 01 July 2021

Author

: Katherine Devine, Director of Business Case Development, WWF
COVID-19 has led to a home purchasing boom due to low interest rates, with many choosing to move to suburban areas and take advantage of the opportunity to have more space while working from home. For many who were fortunate to shift their jobs to work remotely, the time may have enabled a re-orienting of how time outside of work is spent, with reduced commutes, greater focus on family and hobbies, an acceleration of online shopping habits and home cooking, as well as other changes. Not all changes will stick, but with a significant portion of the population (20-25% for 3-5 days a week, according to McKinsey) likely to have either fully remote or partially remote work options, can that shift also enable more sustainable use of stranded assets?
Not all employees are able or want to work at home full time. Different work styles, home office setups, equipment, high speed internet, or even desire and preference to socialize with coworkers may mean blended models of partial remote work will become more prominent. Furthermore, childcare has proven to be a challenge for working families, leading to an unprecedented exodus of (primarily) women from the workforce. Repercussions of this shift will likely impact the workforce for years to come. While some challenges will be mitigated, for example as vaccines allow schools to reopen, others remain. What if abandoned or underutilized shopping malls in suburban areas could be revitalized to meet several of these needs?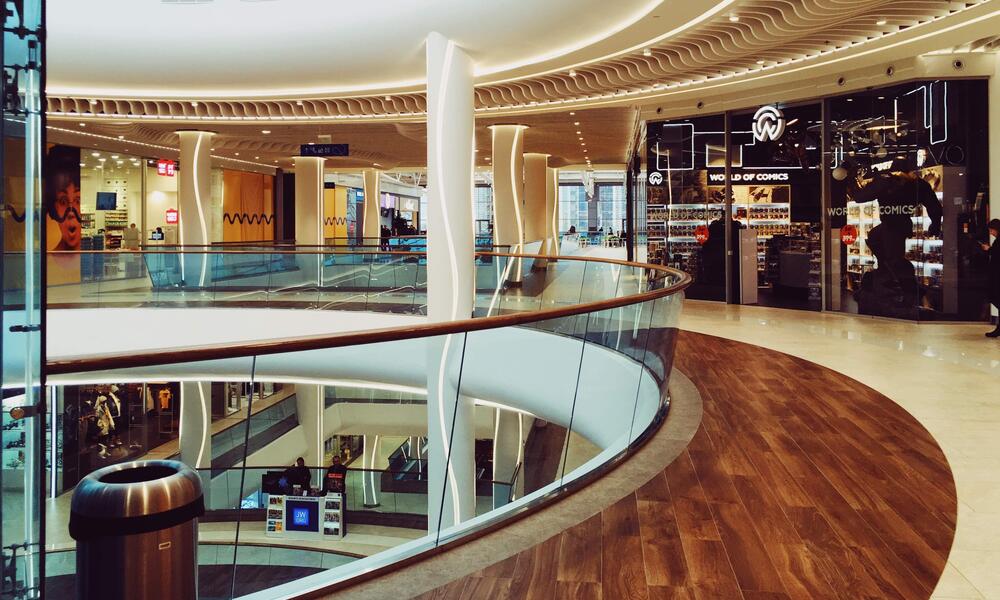 Consider the proliferation of coworking spaces in urban and suburban areas prior to the pandemic, where small businesses, or companies looking for space in places outside of their headquarters would pay to rent office space with shared amenities. Take that concept and amplify it: if a shopping mall were to be transformed, there could be coworking office space, daycare enabling working parents to visit children during the day as needed, or breastfeeding parents to stop by instead of pump, a food court and restaurants, gyms, adjacent business services, such as dry cleaning, copying, and more.
Many working parents found during the pandemic that a chance to slow down and reconnect with their kids was welcome. Overloaded schedules filled with afterschool activities came to a halt, along with most social plans, which has led to a reimagining of family and social life. What if dying American shopping malls could be revitalized to better achieve balance by centering community, enhancing proximity, and providing working professionals with convenience surrounding the workday so that they can make the most of newfound balance? The environment also wins by repurposing stranded assets and likely reducing emissions from travel with so many amenities bundled together.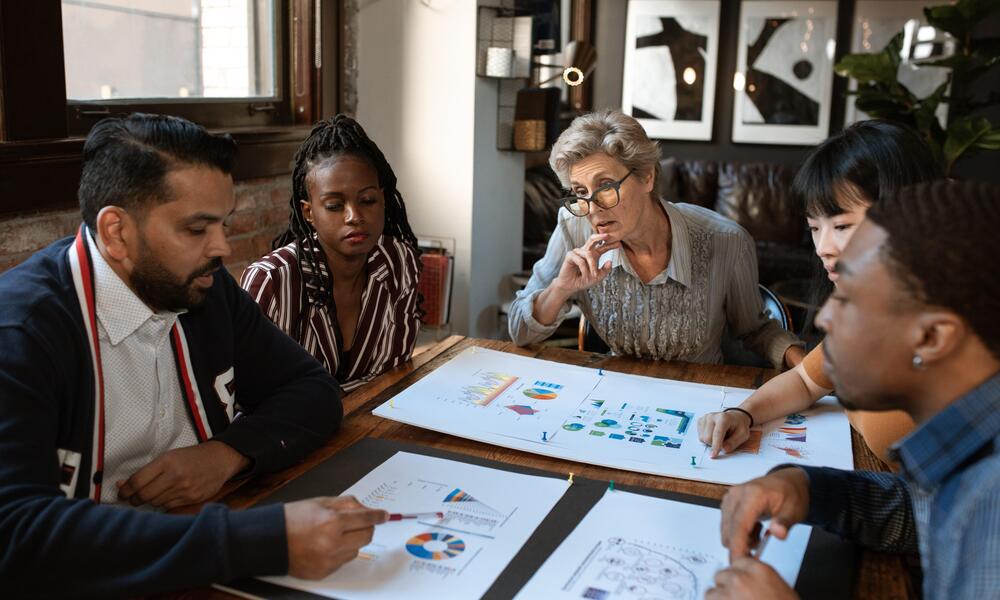 With demographic changes and the potential for an increase in suburban living, some towns are looking at creative solutions to bring revenue into their communities. In an Indiana suburb, an innovative concept will soon be tested: creating a restaurant incubator to reduce risk for restauranteurs while bringing in variety and exciting cuisine to retain residents as well as entice potential employers to establish workplaces in the suburb. Such concepts are ripe for this moment, as many restaurants closed during the pandemic, and this represents a lower risk way for restaurateurs to rebuild. It could also be a low-cost way to try out innovative restaurant concepts, using stranded assets for the incubator space.
Some of these ideas require local government investment, business investment districts, or collaboration, but stranded assets have vast potential to be revitalized to the benefits of the environment and local communities. This series has explored a handful of the many possibilities that could be considered to give new life to underutilized assets. What other ideas do you have for repurposing stranded assets? Share your thoughts with the Markets Institute at [email protected].