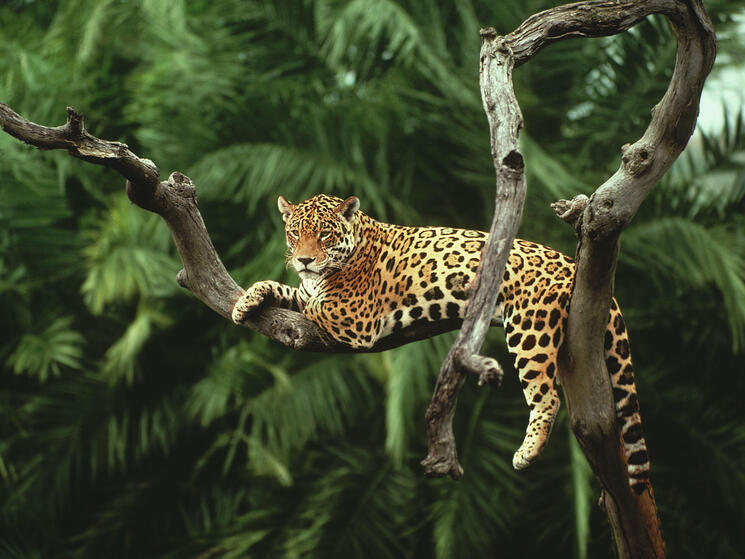 Date

: 24 April 2013

Author

: Nick Conger
Being green in our material world can be exhasuting. Our global economic engine runs on consumer spending. But the more we spend, the more we consume, the more our planet struggles to sustain itself. If we continue gobbling up resources at the current rate, by 2030 we will need the equivalent of two planets to maintain life as we know it.
Reconciling this conundrum may seem impossible. But fear not my material friends, balance can be achieved.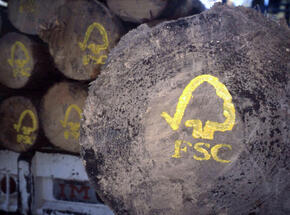 Think of the marketplace as a democracy. As an eco-conscious consumer, my purchases serve as my votes. The retail or grocery store is the voting booth. When I choose a green product, I vote for responsible production. I vote for companies that see value in protecting nature.
Opportunities to vote with your wallet are everywhere.
As I've written about previously, eco-labels are increasingly popular. The guilt-inducing "think before you print" tagline used to inspire visions of trees being bulldozed and orangutans running for their lives as I hovered my mouse over the print icon. But when I print on FSC-certified paper, it takes on a new meaning. Now I think about how my decision has triggered a commercial interest in maintaining a sustainable wood supply, while displacing demand for paper that wasn't made with the planet in mind.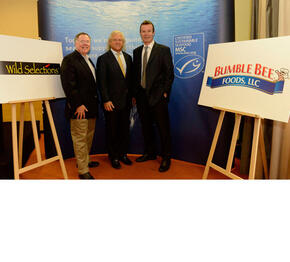 Such environmental labels are a great tool for the eco-conscious voter, from McDonald's Filet-O-Fish sandwiches to Girl Scout cookies. This fall, tuna lovers will be able to vote for Bumble Bee Foods sustainable tuna when the Marine Stewardship Council label appears on its cans (announced yesterday at the European Seafood Exhibition).
But a good sustainability voter thinks beyond the label. This voter is informed by tools like Good Guide and FTC's Green Guides when searching out products that reduce environmental impact and were produced responsibly. These products are scattered around the marketplace without specific eco-labels on them, from concentrated laundry detergent to compact florescent light bulbs.
In a utopian sustainable marketplace, consumers wouldn't have a choice about sustainability. All products on store shelves would be sustainable. This is a shared vision between eco-conscious consumers and smart, forward-looking companies. As you scan major retailers and read their rationale for being sustainable, its about cost savings and long-term access to resources. For them, sustainability is not driven by altruism, rather by protecting the bottom line.
So if we vote, companies will take heed. In the marketplace, the consumer is the ultimate polluter, but also the final decision maker. As we head toward 2030 and beyond, humanity's demand for natural resources is only going to increase. We only have one planet to draw from. Its future is in our votes.
Have a comment? What did we miss? What should we be thinking about?
Tweet, Share and leave your comments below…