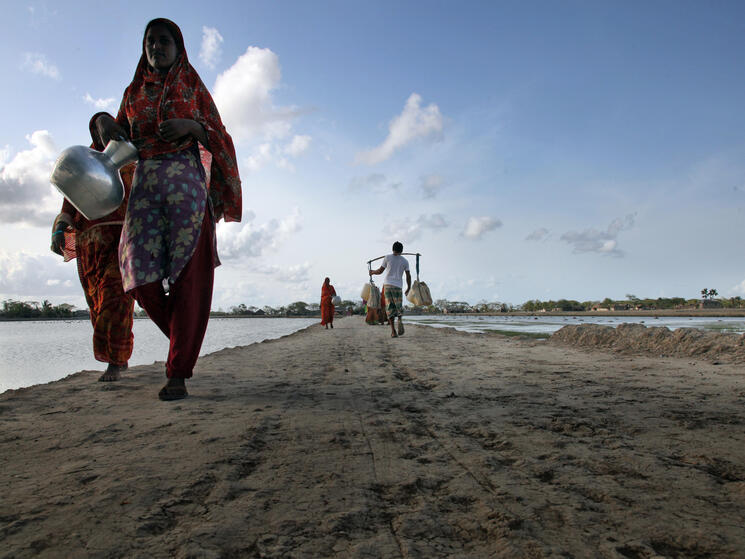 As part of the regional planning process of the 7th World Water Forum, World Wildlife Fund and The Coca-Cola Company are hosting Water for Our Future—an event convening influential voices from government, civil society and business to explore issues and solutions to the world's water challenges. Through collective action, we hope to achieve greater scale and impact to catalyze action to value, conserve and protect the planet's fresh water.
Leading up to Water for Our Future, WWF and Coca-Cola will be sharing responses to water-related questions from select event participants to initiate discussion and continue to raise awareness of our global water challenges. This week we talk to Harriet Babbitt, attorney with Jennings Strouss and co-chair of the Global Water Challenge.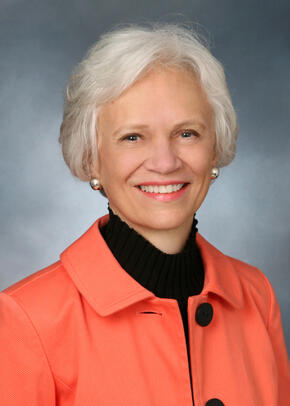 Q&A with Harriet Babbitt
Co-Chair, Global Water Challenge
Attorney, Jennings Strouss
What is your first memory of water?
My first memory is of playing in creeks near my home, making little dams, building stick bridges, floating homemade boats – my parents and I always confident that the water was safe for a child to swim in and play in.
What is the biggest issue in water today?
The lack of general awareness of the multiplier effect of climate change on all of the water issues we now face and of the urgency for governments, citizens and private sector leaders to reduce carbon emissions.
What steps should be taken to address it?
It is essential that governments, NGOs and the private sector PROMPTLY rally TOGETHER to reduce carbon emissions and to create methods of adaptation to the climate disruptions already underway.
What do you think is the biggest misconception people have about water?
There is a lack of understanding about how disruptions in the quality, quantity and distribution of water affect the health, stability, and well-being of the planet.
If the World Water Forum could accomplish one thing, what would it be?
The World Water Forum would bring together players from all sectors to address the urgent need to reduce greenhouse gas emissions and to address the adaptation needed by processes already in progress.
How would you like to see your counterparts in other sectors help advance solutions/solve the challenges impacting fresh water (e.g., As a public sector agency, what do you think the role of the private sector is? As an NGO, what roles should government and companies fill)?
The window we have to address these issues is shrinking and we can no longer allow the private sector discussion to be dominated by the extractive industries. I hope that more companies start to demonstrate climate leadership through meaningful target-setting and reduction goals.
---
Harriet Babbitt will be participating in the Safe Water for All panel discussion at Water for Our Future, an event helping shape the agenda for the 7th World Water Forum. Read more about Harriet Babbitt and Global Water Challenge.
---