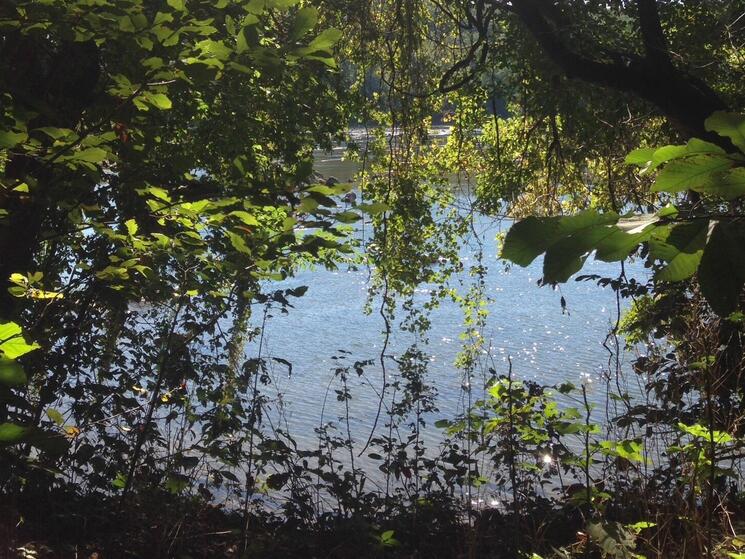 As part of the regional planning process of the 7th World Water Forum, World Wildlife Fund and The Coca-Cola Company are hosting Water for Our Future—an event convening influential voices from government, civil society and business to explore issues and solutions to the world's water challenges. Through collective action, we hope to achieve greater scale and impact to catalyze action to value, conserve and protect the planet's fresh water.
Leading up to Water for Our Future, WWF and Coca-Cola will be sharing responses to water-related questions from select event participants to initiate discussion and continue to raise awareness of our global water challenges. This week we talk to Roberto Lenton, Founding Executive Director of the Robert B. Daugherty Water for Food Institute, University of Nebraska.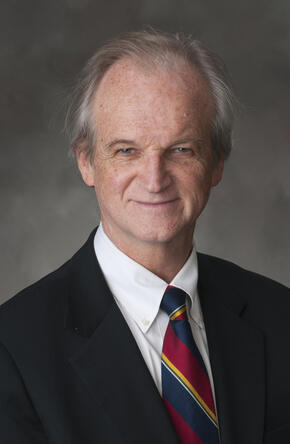 Q&A with Roberto Lenton
Founding Executive Director
Robert B. Daugherty Water for Food Institute, University of Nebraska
What is your first memory of water?
I grew up in Buenos Aires, Argentina, and my home was close to the River Plate. So, my first memories were of fishing and swimming there. We also lived around 30 minutes from the delta of the Parana and Uruguay rivers, which includes a myriad of islands, so I enjoyed rowing and canoeing in that area during childhood as well.
What is the biggest issue in water today?
I believe the biggest issue is trying to address the inherent tension of meeting agricultural and environmental needs, the two main users of water. With agriculture responsible for around 70 percent of the world's water withdrawal, that significant demand is challenging environmental needs critical to life.
What steps should be taken to address it?
We need to find a way to do more with less. As we increase food production, we must decrease pressure on scarce water resources to have less of a negative impact on water quantity and quality.
What do you think is the biggest misconception people have about water?
It depends where people are living – in rural or urban areas, for example. Among people living in urban areas in the developed world, there's a misconception that water is free and plentiful and comes out of a tap. This view is not shared by people in rural, developing areas who have faced water challenges in their lives, and where water is recognized as vitally important for agriculture and other uses.
If the World Water Forum could accomplish one thing, what would it be?
I hope the Forum highlights solutions. It would be ideal for everyone to walk away with one good idea, one solution, relevant to the challenges they face.
How would you like to see your counterparts in other sectors help advance solutions/solve the challenges impacting fresh water (e.g., As a public sector agency, what do you think the role of the private sector is? As an NGO, what roles should government and companies fill)?
I would like to see government establish policies that encourage the sustainable management of water. NGOS remain critical to advocacy. And, the private sector must provide the innovation and financing so solutions can be taken to scale.
---
Roberto Lenton will introduce the "Water for Food" panel discussion at Water for Our Future, an event helping shape the agenda for the 7th World Water Forum. Read more about Water for Food and Roberto Lenton.
---