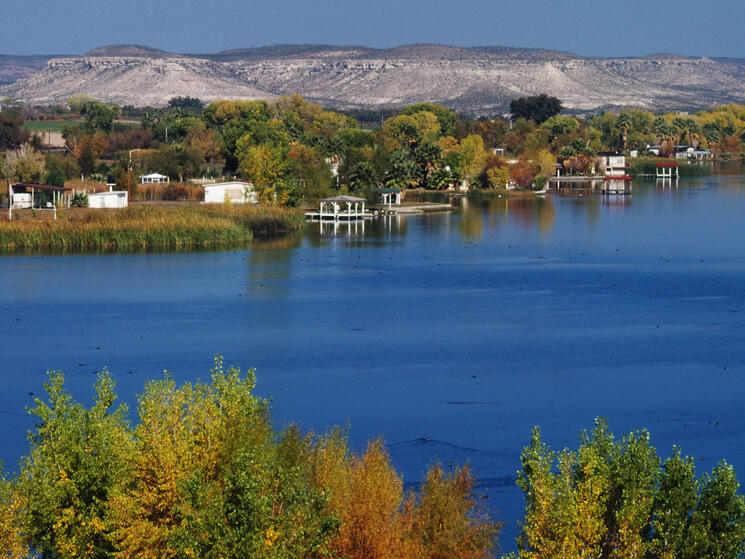 Date

: 02 May 2013

Author

: Nick Conger
Maybe it's all the recent droughts, or severe storms, or basic supply/demand dynamics, but there's a lot of buzz about water risk these days. Alexis Morgan, a global water expert at WWF, is most concerned with the latter issue. Alexis and executives from PepsiCo and Calvert take to the "Wet & Wild: Assessing & Managing Agricultural Water Risks" panel session at today's Ceres Conference, where they'll discuss strategies to bring water use back into balance with nature.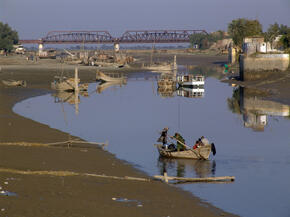 Over 70 percent of Earth's surface is covered by water, but less than 3 percent is freshwater. Water use grew twice as fast as population growth in the 20th Century, and by 2030, global demand is predicted to increase to a level 40% above current supply. With an increasing number of mouths to feed, thirsts to quench and people to clothe, this presents serious considerations for business, with dire implications for our planet.
The agriculture sector is responsible for most water consumption globally. Cotton, one of the "thirstiest" crops in our lives, illustrates the larger issue. It currently takes 5,000 gallons of water to produce a single cotton t-shirt or pair of jeans. Many of today's cotton fields require irrigation, and are often located in regions where water is scarce. In the Indus of Pakistan, a top cotton producing area, agriculture sucks up 95% of water used by people.
Requiring a lot of water in regions lacking water is a recipe for risk. Managing it requires knowing where the water comes from and understanding local conditions. Today, Alexis will emphasize this need for visibility citing WWF's Water Risk Filter. This tool helps businesses ask the right questions and evaluate the right issues, generating a "risk score." From there, the tool guides users to reassess business practices according to their unique risk.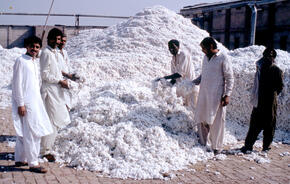 Many existing environmental standards include metrics to improve efficiency on the farm or in facilities. But this only covers a portion of water risk. Even if a site is highly efficient, upstream waters can create shared physical, reputational and regulatory risk. To help mitigate this, the Alliance for Water Stewardship has just released a new Beta Standard. It's the first international water stewardship standard giving companies and utilities a roadmap for sustainable water use. It focuses heavily on managing water within a "watershed context" recognizing that water is inherently local.
The effects of climate change only exasperate the complicated supply/demand dynamics at play. This is not lost on business executives, but solutions and strategies are still nascent. As a shared resource, water risk requires a collective response. All the more reason why gatherings like the one in San Francisco today, convening voices from across society, are vital to finding shared solutions.
Three Steps to Managing Water Risk:
Assess your exposure to water risks in a matter of minutes.
Consider implementing the Beta AWS Standard at your manufacturing facility or participating in the open public comment period.
Learn more about what it takes to be a water steward.