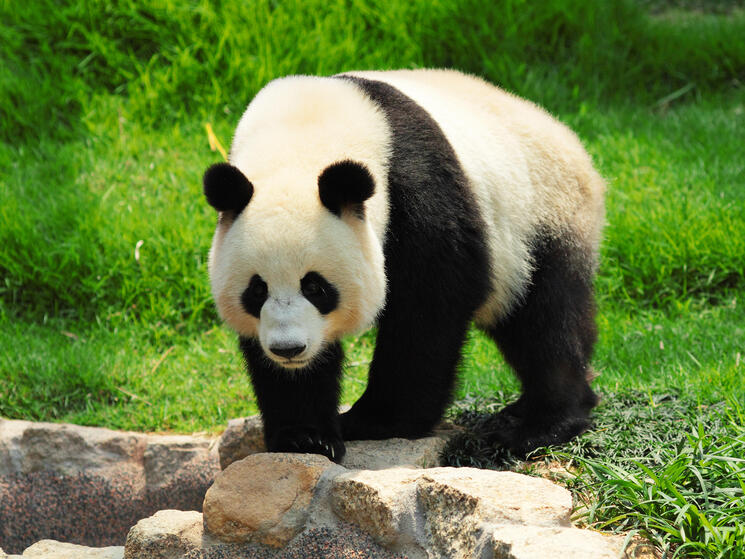 Date

: 15 May 2013

Author

: Nick Conger
WWF's mission is to conserve nature and reduce the most pressing threats to the diversity of life on Earth.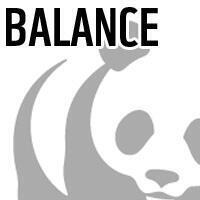 On Balance is about ideas to bring our environmental footprint back into balance with nature. In the first month, we posted about illegal products in the timber supply chain, efforts to quantify the true value of nature and cringe-worthy facts about our growing environmental footprint.
Smart, influential people both inside and outside the private sector are hip to the new sustainability. And they're talking about it online. I could go on for pages, but if you click through The Guardian Sustainable Business Blog, Walmart's Green Room or EDF's Market Forces blog, you'll see what I'm talking about.
On Balance is a blog to help cultivate these ideas and translate them into actionable solutions. The idea of "balance" is central to this effort. Each of us – from the farmer, to the trader, to the retailer, to the consumer – has to strike a better balance with our planet's capacity to maintain natural resources.
On Balance will be your eyes and ears at big events like the upcoming Sustainable Brands Conference, providing daily analysis of topical trends through the blog and Twitter. We'll travel the world to see how decisions made in corporate offices are playing out in the field, like our visit to China this summer to investigate sustainable agriculture and aquaculture projects. We'll convene diverse voices from across society to share viewpoints in a constructive dialogue. So let us be a resource to you, as each of us strives to achieve balance with nature.