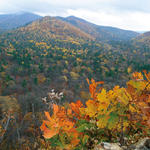 Date

: 26 June 2013

Author

: Nick Conger
The world has never seen economic growth at a rate currently happening in China. Having surpassed Japan in 2011, it's quickly become the world's second largest economy and its GDP continues to expand (though ebbing in recent years).
I'm just back from a 10-day visit to China and can attest to this growth. Industrial cranes fill the skylines from Beijing to Dalian to Wuhan, construction vehicles clog traffic patterns, pollution billows into the air. So much that China is responsible for a quarter of the world's greenhouse gas emissions.
Continue reading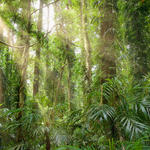 Date

: 15 May 2013

Author

: Nick Conger
WWF's mission is to conserve nature and reduce the most pressing threats to the diversity of life on Earth.
Continue reading