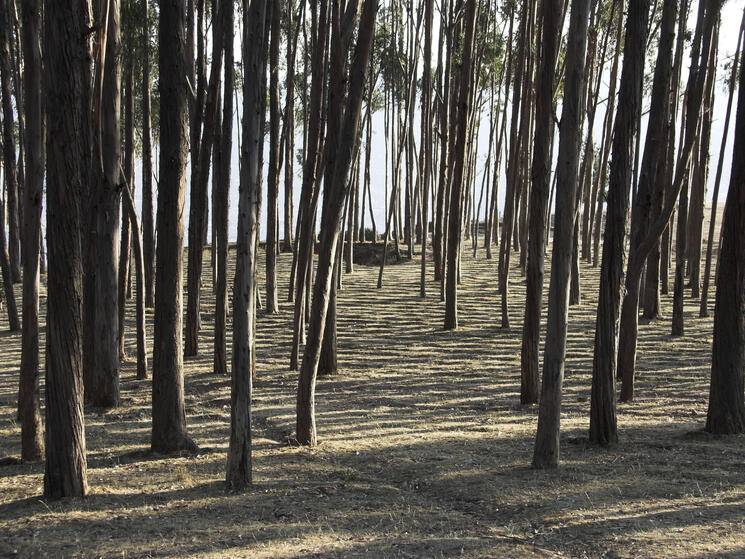 It's the ninth day of #COP20 in Lima, Peru. There are only a few days left for delegates to figure out the details of the draft negotiation text for Paris in 2015. We're here on the ground working to give you the all the updates as they happen.
This is a make or break moment for the delegates. "The current negotiating text on the table covers all the right elements. The challenge, however, is that these elements are not handled in a balanced manner, with some key issues like finance being dealt with less comprehensively than mitigation." Read more from our most recent statement.
The New York Times reports that "In a sign of the importance that the Obama administration has placed on the outcome of United Nations climate change negotiations taking place here this week, Secretary of State John Kerry will arrive on Thursday to strongly urge negotiators to reach a deal." You can learn more about his focus on climate change here.
You can keep track of everything happening on the ground with the UN Climate Talks Live. It's tracking the global Twitter conversation about climate change and we think it's pretty cool.
Stay tuned for more updates!