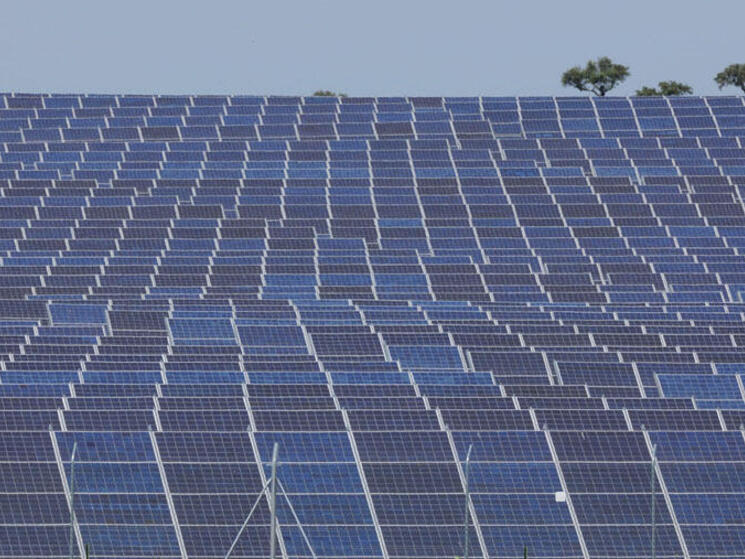 It's day 10 in Paris, and today the 2nd draft of the climate deal was released. In advance of the 29-page draft release, United States' Secretary of State, John Kerry, delivered a speech urging stronger climate action from all countries:
"We need agreement that emphasizes adaptation and resilience... For many countries, this is a matter of life and death."
"We need agreement that emphasizes adaptation and resilience... For many countries, this is a matter of life and death." @johnkerry #COP21

— Lou Leonard (@lou_leonard3) December 9, 2015
We issued the following statement from Lou Leonard in response to Secretary Kerry's address:
"Secretary of State John Kerry just gave a much-needed political and financial boost to the negotiations, further bridging the trust gap hanging over these talks. This is a pivotal moment for the Paris talks where political leadership is crucially needed. Secretary Kerry's speech hit the right notes on greater ambition, accepting US responsibility and promoting global solidarity." He added, "Importantly, the Secretary said that to protect the vulnerable we need to increase our ambition every five years. If we are to have any chance to meet a 1.5 or even 2C target, this cycle must begin immediately. Over the next two days, all countries, including the United States, should focus on ensuring that nations come back to the table before 2020 to improve on the national emission cuts announced in Paris."
Join us: Urge @POTUS to call for #COP21 deal that increases action pre-2020. We can't afford to wait! pic.twitter.com/0vMniEwMJp

— World Wildlife Fund (@World_Wildlife) December 9, 2015
Tasneem Essop, WWF's head of delegation to the UN at the talks, also responded to the new draft in this statement:
"We still have the ingredients for an ambitious outcome in Paris. But they still haven't taken the hard decisions yet. Ministers now have just two days to decide to either put us on a path that will limit us to 1.5C of warming, or towards a 3C world."
Today we also announced that WWF is partnering with the Center for Climate Systems Research at Columbia University's Earth Institute to create a new approach to incorporating climate information into on-the-ground conservation work. Read more about the partnership and questions from conservationists to climate scientists here.
Join celebrities on Twitter urging your leaders to call for a COP21 deal that increases climate action before 2020!
Join me! Urge @POTUS to call for #COP21 deal that increases action pre-2020. We can't afford to wait! @World_Wildlife please retweet!

— Nigel Barker (@NigelBarker) December 9, 2015
Join me! Urge @POTUS to call for #COP21 deal that increases action pre-2020. We can't afford to wait!

— Josh Gad (@joshgad) December 9, 2015