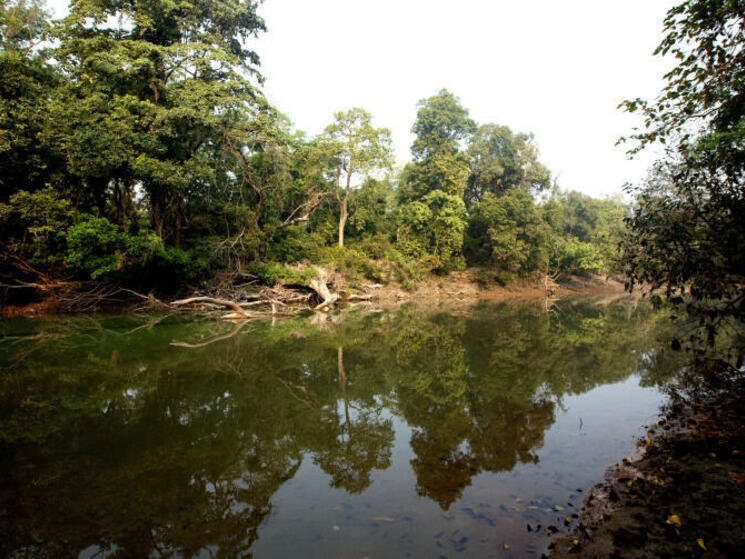 It is day 11 of COP21 and Ministers now have less than two days to put us on a path toward 1.5C of warming, or allow us to drift closer to a 3C future. Wednesday's new draft includes options to have all nations come back to the table by 2020 to improve their current pledges. That said, they still need to close existing loopholes to make sure any pre-2020 review and ratcheting up mechanism is comprehensive – covering adaptation, finance, and emissions reductions – and does not let some countries off the hook.
Looking toward the future, WWF held a press conference today on the role the French Presidency has played in the COP21 process until now and what they need to do to take us to Morocco, the incoming COP22 presidency.
"Morocco has to become the COP of action" - WWF's Tasneem Essop #COP21

— World Wildlife Fund (@World_Wildlife) December 10, 2015
Earlier this week, the Colombian government, along with WWF and other partners, showed their support for creating protected forest areas by signing an agreement to achieve sustainable financing and improved management of Colombia's National Parks System. Learn more about this new approach here.