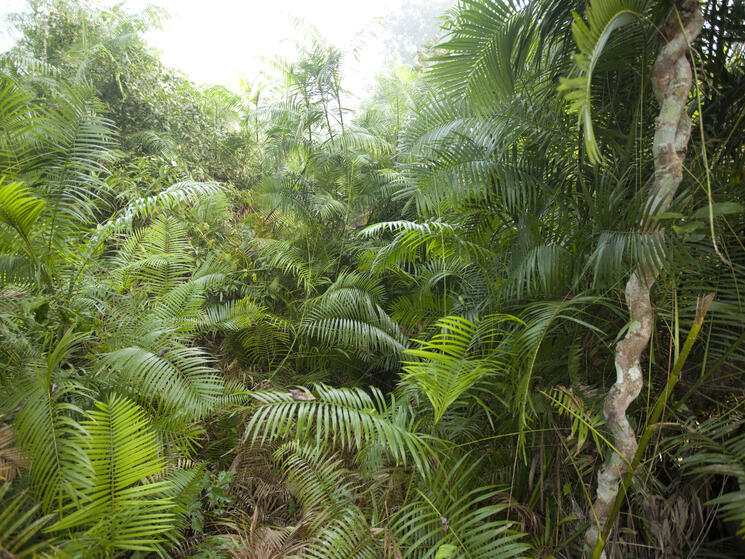 It's Day 3 at COP21 with China and our forests being the hot topics of the day.
China has made serious commitments towards cutting greenhouse gas emissions in the next few decades. A new WWF report with research by the Energy Transition Research Institute models China's electric power future and finds that China has the technical potential to generate 84 percent of its electricity needs through renewable sources by 2050. Not only would that be better for the environment but less expensive than continuing to rely on coal.
"This report shows us what is possible. To achieve this highly efficient and renewable powered future, political will is the critical ingredient," said Lo Sze Ping, CEO of WWF-China. "The sooner the Chinese government releases clear energy transition signals, the more we can assure sustainable growth of China's economy."
WWF's Lou Leonard says that 20 of the world's largest economies, one of them being China, pledge to double their public investments in clean energy research, development and deployment.
When you think about climate change, words like fossil fuels, greenhouse emissions and the Arctic often come up shortly after. But what about forests? Forests play a vital role in the earth's global carbon cycle; they are the lungs of the Earth. As mentioned yesterday, we are losing forests at a rate equivalent to 48 football fields every minute. WWF's Tom Dillon goes into detail on the steps we must take in order to tackle this problem.
Protecting our forests needs to be a serious topic of discussion at the COP21 talks in order to ensure that we can close the emissions gap.
Social Media Highlights:
Less than 1% of the world's water is fresh and available: https://t.co/ZcOOeiCx6s #COP21 pic.twitter.com/iHuEfxM4f3

— World Wildlife Fund (@World_Wildlife) December 2, 2015