WWF: ICAO Delegates Fail to Deliver Global Solution to Slashing Aviation Emissions
Date

: 24 June 2013

Author

: Brad Schallert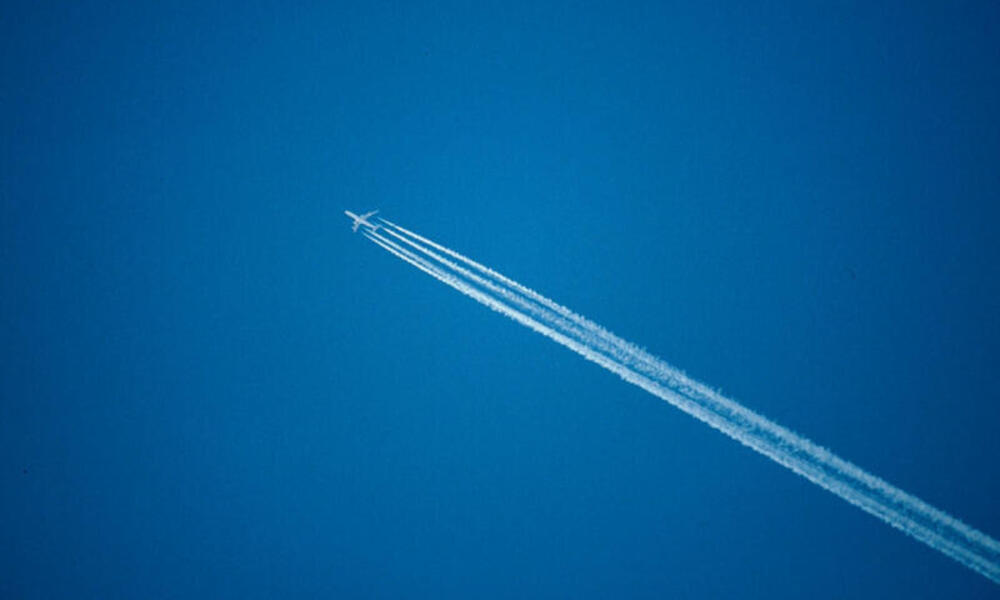 Brad Schallert, program officer for climate change with the World Wildlife Fund (WWF), comments on the failure of International Civil Aviation Organization (ICAO) Council delegates to deliver a comprehensive approach to regulating carbon emissions from international aviation.
"The politics of delay ruled the day and yet another ICAO meeting has passed with delegates failing to deliver a global solution for ratcheting down carbon emissions from international aviation. By kicking the can down the road yet again, delegates must reach an agreement by September or the airline industry will face a patchwork of regional regulations with no viable path to curbing skyrocketing emissions.
"As President Obama looks for opportunities to slash emissions on all fronts, we urge him to direct U.S. representatives to ICAO to proactively propose a global market-based solution in advance of this September's ICAO Assembly meeting. Delivering a solution at this important meeting could be a solid win for the President's climate change agenda."
Online Resources
Nobel Prize-Winning Economists Urge President Obama to Address Carbon Emissions from Aviation. Press release (14 March 2013) from WWF.
Time to Seize Opportunity to Slash Carbon Emissions from Global Aviation. Joint News Release (21 May 2013) from World Wildlife Fund, Équiterre, AQLPA and David Suzuki Foundation.