Pope Francis, Climate Change and Latinos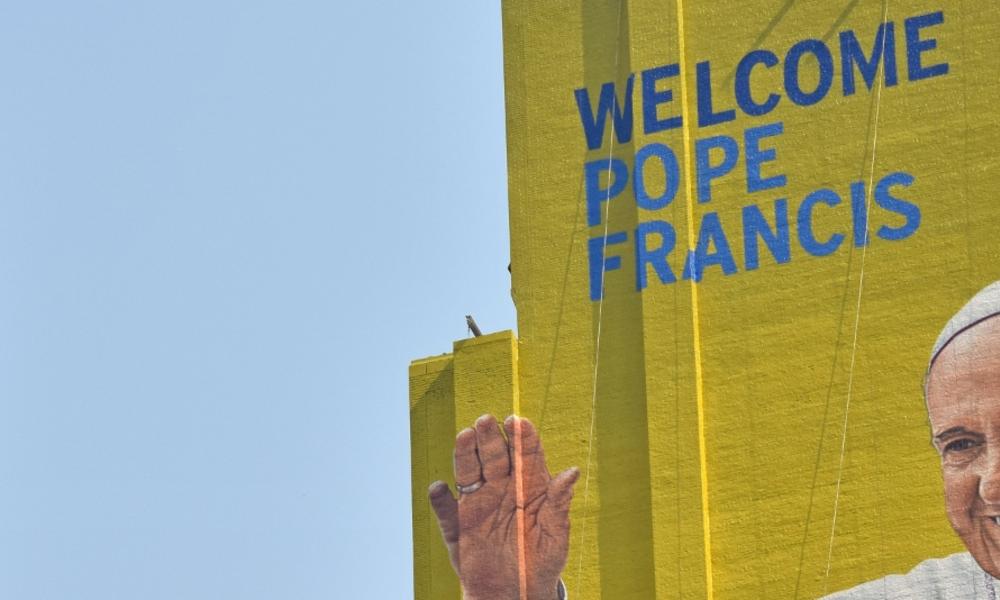 Pope Francis' visit to the US was an occasion of marked significance to the Latino community. As the first Latin American pope, he has focused on addressing climate change—the impacts and risks of which US Latinos and their friends and family in Latin America face disproportionally.
California, Nevada, Colorado, New Mexico and Texas—states with the largest concentrations of Latinos—are experiencing more intense and frequent heat waves and drought. And the southeast region of Florida is considered one of the most vulnerable to the impacts of sea level rise. Greenhouse gases—one the biggest drivers of climate change—as well as other forms of harmful air pollution impact Latinos disproportionately: half of US Latinos live in the country's most polluted cities, and Latino children are 60 percent more at risk than white children to have asthma attacks.
Likewise, Latin America is facing increases in temperature, melting of glaciers, expansion of droughts, and sea level rise.
The consequences of climate change extend beyond health and climate to jobs and food security among others: it is estimated that in California the 2014-2015 drought caused the loss of around 21,000 farming-related jobs—jobs occupied for the most part by Latinos. And global warming is already compromising food security in countries like Guatemala where changes in weather patterns are reducing the yield of staple crops.
These are the kinds of examples that the Pope probably had in mind when he highlighted how ecological degradation falls disproportionately on the backs of the most vulnerable. And given that the US is the world's second biggest polluter, he called on President Obama and US Congress to act. The Pope recognized and expressed support for President Obama's recent actions on regulating power plants, which are the leading cause of harmful emissions. But he also called on Congress to do more.
Fully implementing the Clean Power Plan and providing robust funding of the Green Climate Fund (which provides needed funding for developing countries including those in Latin America) are the actions we must take to help in the efforts to mitigate and adapt to climate change.
Our common home is in danger and Pope Francis reminded everyone about the urgency to fight for action and momentum on climate change.
Vanessa Cárdenas is the director of Climático