Interview with Dr. Manuel Pastor
Professor, Sociology and American Studies & Ethnicity
Director, USC Program for Environmental and Regional Equity (PERE)
Director, USC Center for the Study of Immigrant Integration (CSII)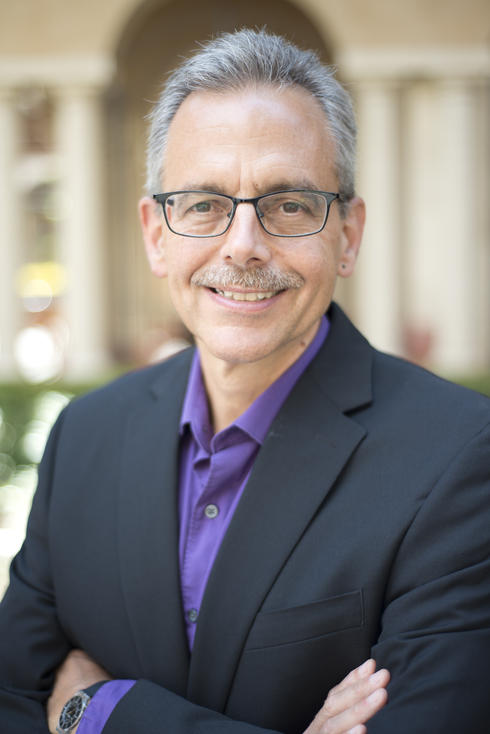 Tell us about the work that you do and how it is making a difference in your community.

Much of the work that I do is actually on economic development and immigrant integration, but on the environmental side, we've worked with community-based organizations for years to both document environmental disparities and try to do something about them. We have worked to develop an environmental justice screening method to identify communities that are environmentally overexposed and socially vulnerable. That methodology has since been picked up by the state of California and turned into something called "CalEnviro Screen," which is helping to guide state policy— particularly the allocation of cap and trade funds to less advantaged communities. We have also worked with community-based organizations to specifically verify which hazards are in their communities. All this work has helped feed into something called the "Clean up Green up" campaign in Los Angeles which has brought three low income environmental overexposed communities—Wilmington, Boyle Heights, and Pacoima—the special attention of the city in terms of cleaning up the environment and helping the businesses make an adjustment to cleaner production processes. One particular result of our contributions is that the California cap and trade program will be putting about $125-150 million into disadvantaged communities this year, and probably about at least twice as much in the year to come. So it feels really satisfying to get real money into peoples' hands to improve their communities because these are the folks that have been dealing with some of the toughest environmental disparities and have a need for better transit, better housing, and a cleaner environment.

Why do you think that the Latino community should be engaged in this issue?

I think the Latino community is already engaged in this issue. In the last Public Policy Institute of California poll, 63% of Latinos said that they had very serious concerns about global warming, while only 43% of non-Hispanic whites evidenced the same level of concern. There is more that needs to be done in terms of engaging public processes, engaging officials, and so on. But overall, the level of concern is quite high and I think that the vehicles for engagement that community-based groups have developed are allowing for impacts on environmental justice debates, as well as climate impacts dialogue, in California and elsewhere. I think this is something that's a pattern for the rest of the nation as well. The recent polling seems to suggest that Latinos actually do have major concerns about the environment and it's a question of translating that into engagement.

What would be your vision for your work 10 years from now?

There are many parts of an environmental or environmental justice movement: There is the broad public, there are civic leaders, there are activists, and there are researchers who try to contribute to making policy change happen. Research is only one part— and likely a small part— of that ecosystem, but it's important nonetheless. So from that vantage point, my hope is that in the next 10 years we have a flowering of new, engaged environmental justice researchers who are both technically proficient and also very engaged with community concerns.