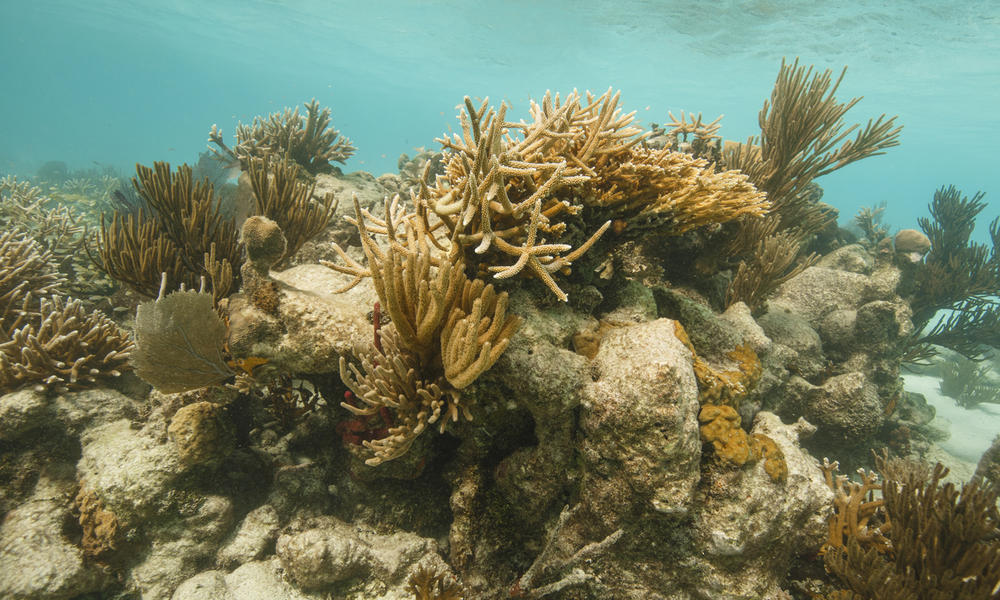 June 2015 saw the highest average rainfall since 1941.
78 municipalities, however, are also affected by drought.
Climate change could cost Mexico up to 6.2% of its GDP.
Mexico recently became the first developing country to submit its commitment to reduce greenhouse gas and black carbon emissions to the U.N. for the 2015 Paris climate negotiations. The country also announced, alongside this commitment, increased bilateral cooperation with the United States on climate issues. Mexico and its northern neighbor, which is home to almost 34 million Hispanics of Mexican origin, plan to cooperate in the promotion of clean energy, efficient automobiles, improved weather alert systems, grid modernization, among other goals.
Climate Change Impact
Mexico is relatively vulnerable to the effects of climate change, such as drought, loss of tropical forests, species extinction, and coastal changes.

Changes in temperature and ocean acidification will likely devastate the Mesoamerican Barrier Reef and its fishing supply, as well as related tourism.

A severe drought in Mexico beginning in 2010 already caused losses of 21 million hectares of arable land in 2011 and agricultural losses totaling over $350 million USD as of 2012.

Stronger hurricanes will likely have a greater impact on the country. The 2013 hurricane season caused billions in damages and a 25% price increase in agricultural products, including a 100% increase in the price of cilantro.

The World Bank estimates that the country could suffer costs of up to 6.2 percent of GDP if climate change is not addressed.
Climate Action
Most notably, Mexico introduced a carbon tax in 2014 at $3.50 per ton of CO2, accounting for different energy sources and excluding natural gas.

Mexico's commitment to the UN says it plans to reduce emissions of greenhouse gasses and black carbon 25% below baseline emissions by 2030.

Mexico's historic 2012 climate change law, the General Law on Climate Change (LGCC), put the country on track to meet its U.N. commitments with many prominent aspects:

Incorporating an economy-wide emissions-reductions goal (50% below 2000 levels in 2050).

Developing incentives to favor renewable energy by 2020 and generating 35% of electricity from renewable sources by 2024.

Creating a public emissions registry.

Establishing an emissions market that could include international trade.
WWF in Mexico
WWF has been active in Mexico since 1968 since it studied Grizzly bears in Chihuahua. One of its larger programs is the Mexico Forest Program, which seeks to protect the biodiverse forests in the region. WWF has also worked to restore and protect the Rio Grande, an important water source for populations on both sides of the border.