Overview
20-25%
20 to 25% of the global whitefish catch comes from just two Arctic fisheries alone.
Fish sticks. Fish burgers. Fish and chips. Frozen fish fillets. Frozen fish fingers. Imitation crabmeat. Fast-food fish sandwiches. Products made from the whitefish extended 'family' are plentiful because the category includes all fish species with white meat. Pollock, haddock, hoki, hake, cod, redfish, roughies, whiting and Chilean seabass are all whitefish. Their widespread prevalence around the planet, and the fact that some species like haddock and cod are among the ocean's most formidable predators, make whitefish a very key component when it comes to the food chain.
However, most commercially important stocks are overfished. Some species are classified as vulnerable or even endangered, and could completely disappear within 15 years if serious management is not implemented and enforced.
WWF commits to maintaining the whitefish population and growing it back to levels that have not been seen for several decades. Our work focuses on whitefish species in key places such as the Arctic, the southern oceans, and European waters. We engage governments and the whitefish supply chain to transform fisheries into a sustainable, socially and economically viable business.
WWF is urging the US government to establish regulations, including the proposal of a national traceability program to track seafood from the point where it is caught to its entry into the US, under which all species of fish are eventually covered.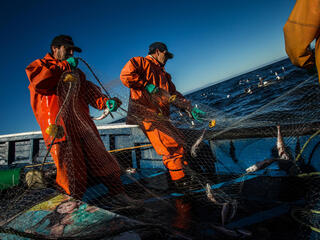 Why It Matters
WWF cares about whitefish because they are key components of the food chain and live in areas we seek to protect. Most commercially important whitefish stocks are overfished. Pirate fishing is rampant because of high commercial value and fish are often harvested before sexual maturity. Unreported and unregulated fishing threaten a variety of species and habitats in the Arctic, home to some of the most outstanding marine ecosystems in the world. This is of concern because 20 to 25% of the global whitefish catch comes from just two Arctic fisheries alone.
Impacts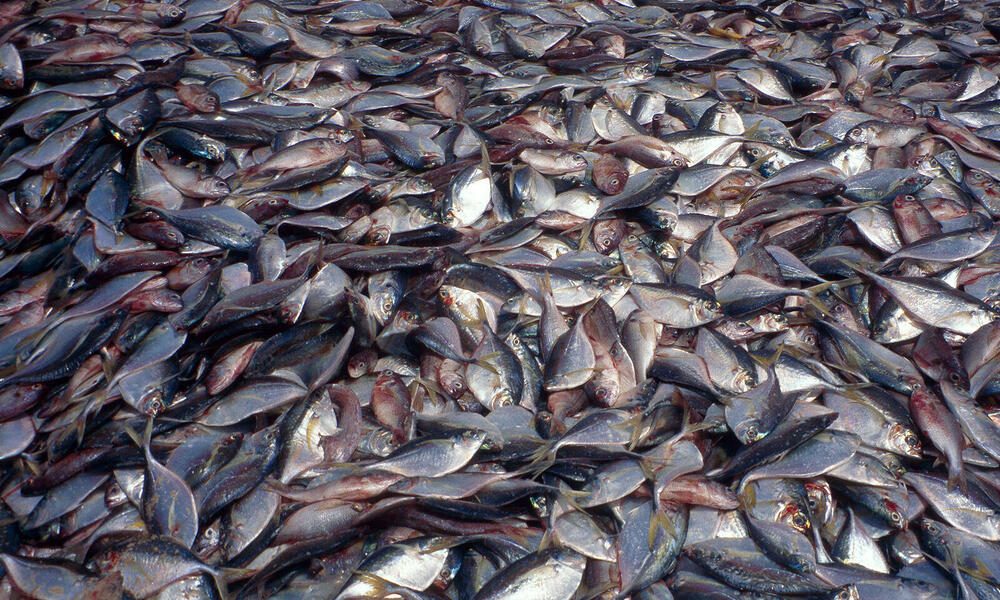 Much of the haddock harvest comes from the use of bottom trawlers, especially off the coasts of New England, Canada and northern Europe. The trawlers damage habitats and cause high bycatch rates because many bottom dwellers are caught along with the haddock, including overfished cod.
Overfishing of whitefish disrupts the ecosystem balance around the planet. Haddock mature earlier in their lifecycles than in the past and these young fish produce fewer eggs. Overfishing of Patagonian toothfish and orange roughy has lead to commercial extinction, and overfishing of cod will lead to potential extinction within the next 15 years.
What WWF Is Doing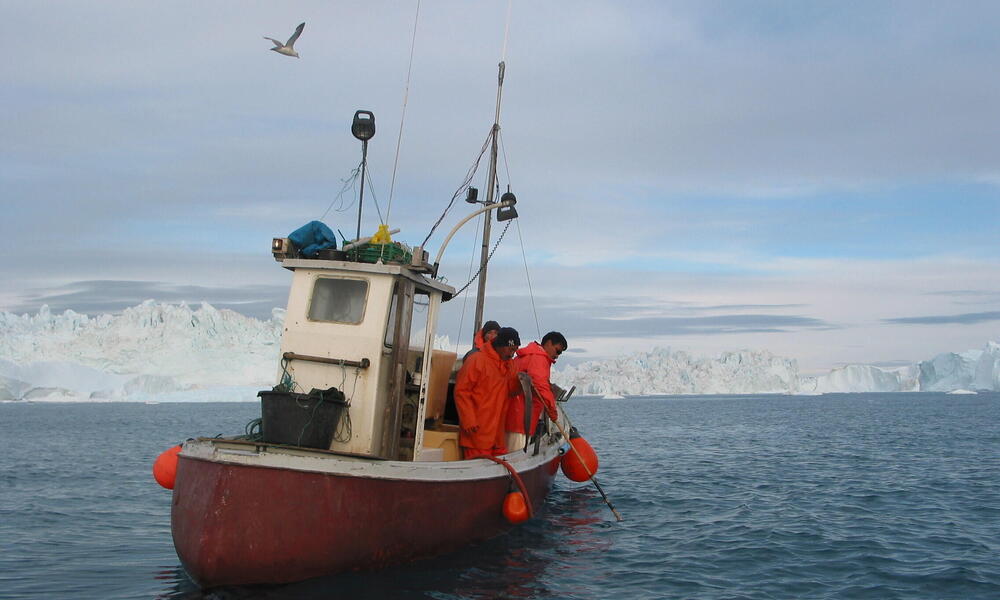 Promoting Responsible Procurement and Trade
WWF promotes responsible fisheries and trade practices through credible certification systems such as the Marine Stewardship Council (MSC) certification program. The first whitefish MSC certification was awarded to a New Zealand hoki fishery in 2001. Since that time the number of certified whitefish suppliers – and those that are now in the process of certification – has grown to over 50% of the global supply of whitefish (2 million tons). WWF wants 75% of the priority whitefish species to be either certified or seeking certification by 2015.
Taking a Tough Stance on Fishing in Arctic Waters
WWF and the Russian Alaska Pollock Catchers Association (PCA) work to stop poaching and illegal fishing of whitefish in the Arctic. We are attempting to help improve the Russian fishery with innovations in management and monitoring, one such measure requiring independent observers to be placed on the vessels that head out to trawl for whitefish. These observers ensure that responsible practices are happening on the water, validating that the pollock has been responsibly harvested in compliance with MSC standards. The most critical commitment is for the pollock fishery to ensure it uses fishing methods that do not destroy habitats, in particular, unsustainable bottom trawling gear. These measures should help to set a pathway for the Russian fishery to be awarded the MSC certification.