Overview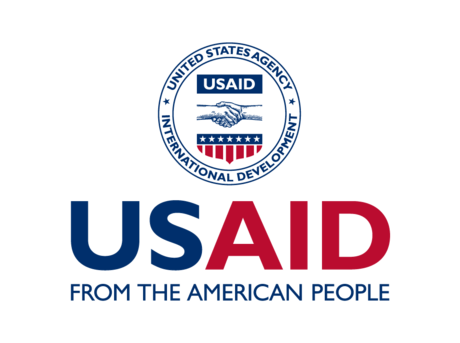 Foreign assistance funding, which includes resources for international conservation, embodies the compassion of the American people and transforms lives around the world. Founded in 1961 under the leadership of President John F. Kennedy, the United States Agency for International Development (USAID) recognizes that by investing in the environment abroad, we're creating a more secure and healthier future here at home.
For decades, WWF and USAID have partnered to launch innovative biodiversity conservation projects that serve as a cornerstone of international development. Protecting vital habitats and working with communities to employ sustainable practices can translate to increased incomes, improved livelihoods, fewer instances of disease and malnutrition, gender equality, and better managed and more accessible natural resources.
And all these benefits make up less than 1% of the US federal budget.
From protecting snow leopards in Asia's High Mountains to improving women's access to natural resources in Central Africa, these innovative joint projects have seeded the opportunity for WWF to test measures in order to scale up conservation using a local-to-global approach, linking site conservation to national, regional, and global markets and policy interventions.
Together, WWF and USAID continue to seek new and effective ways to protect nature and integrate social and governance strategies in our actions.
Flooding is currently the most common natural disaster worldwide, and rising global temperatures will only make it more frequent and severe. WWF has developed an integrated framework for managing floods, giving managers more flexible and effective solutions to prevent or respond to such natural disasters.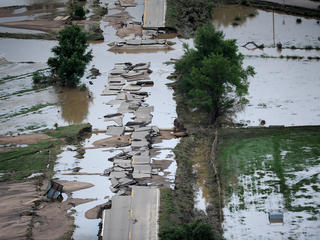 Why It Matters
Securing a future for nature

USAID supports WWF teams on the ground at a variety of project sites in Africa, Asia, and South America. These programs help protect some of the largest and most at-risk natural landscapes, and safeguard vulnerable wildlife for generations to come.

Improving livelihoods

Millions of people around the world depend directly on natural resources for their survival and economic growth. By maintaining and restoring the natural resources that supply fertile soil, clean water, food, and medicine, USAID-funded programs play an important role in helping communities thrive.

Celebrating our American identity

For more than 50 years, USAID has provided assistance to foreign countries to promote social and economic development. This spirit of progress and innovation is a hallmark of our identity as Americans, and helps build a more stable, prosperous world.